Our researcher, Dina Bajramspahić, attended a workshop in Berlin last week (June 23rd -27th), within the TRAIN programme -Fostering policy dialogue in the Western Balkans.
The programme brings together 12 representatives of think tanks from the Western Balkans who attended workshops on the topics of communication and skills for advocating recommendations from research before the meeting in Brussels with the decisions makers at EU level.
Participants of the programme have, among other places, visited the German Bundestag, the Federal Ministry of Foreign Affairs and the Federal Government and discussed topics of interest to the Western Balkans with experts and creators of the EU enlargement policy.
More about the program can be found here.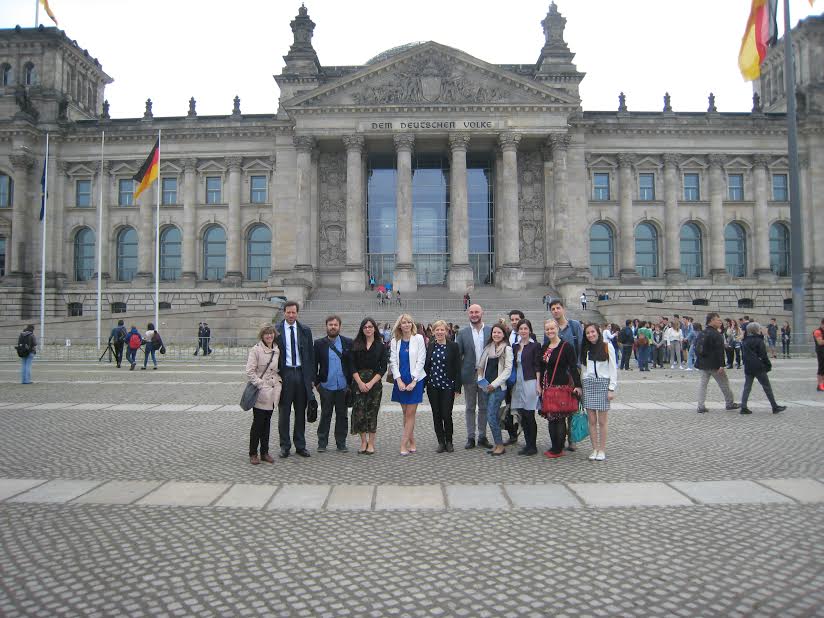 Related news: