Institute Alternative has been waiting for 11 months on a decision of Agency for Personal Data Protection and Free Access to Information on the complaints filed in 2016 (the Agency).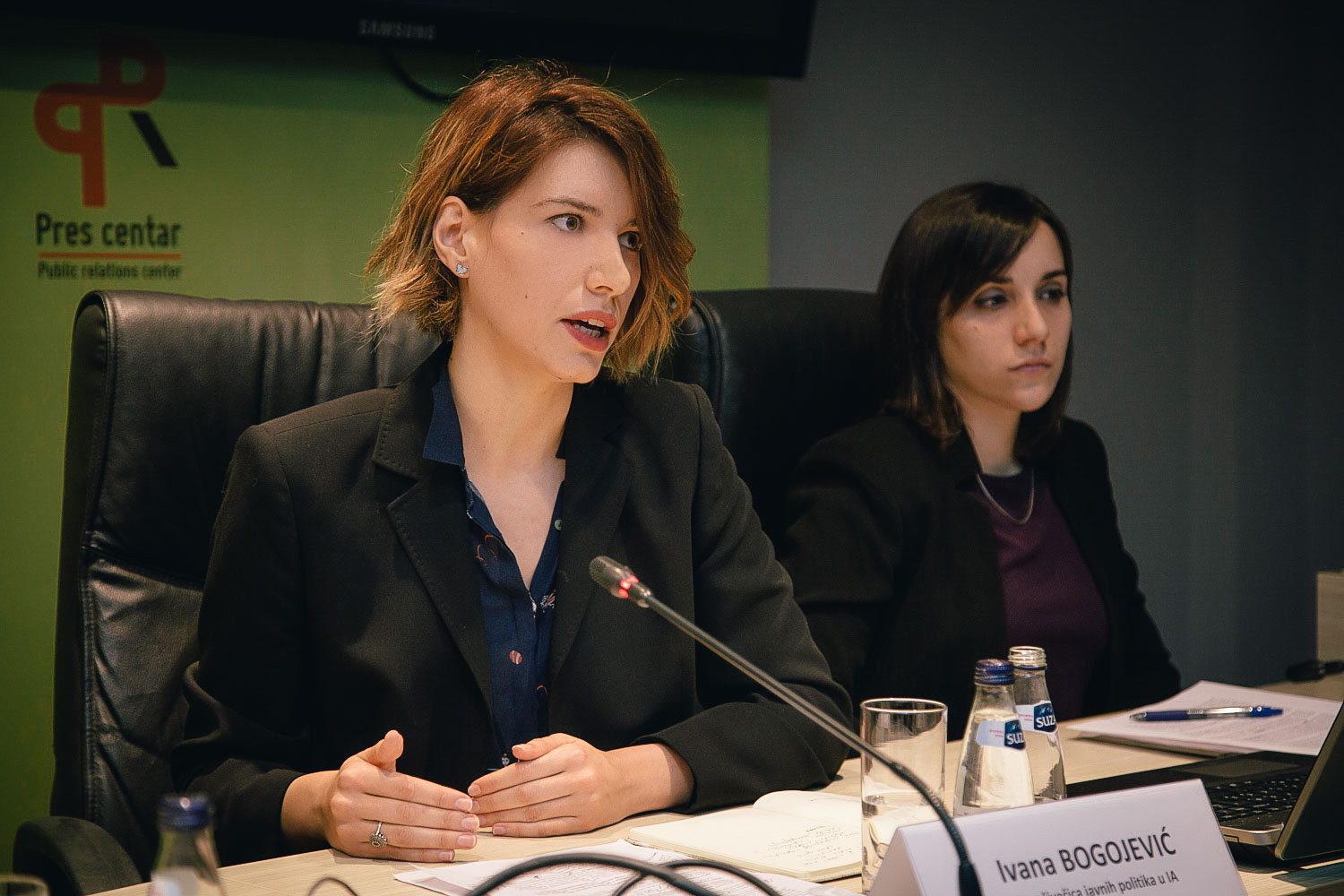 IA has sent 13 complaints to the Agency in 2016, which have not been answered yet. These complaints concern decisions that IA has received from the General Secretariat of the Government of Montenegro, Kotor Municipality, the Municipality of Pljevlja, Municipality of Ulcinj, Protector of Property and Legal Interests of Montenegro, the Employment Agency of Montenegro, the Prosecutorial council and the Public Procurement Administration. Reasons for complaints ranged from erroneous application of substantive law, for which IA has addressed nine complaints, to violations of procedural rules, due to the silence of the authorities of the Municipality Budva, Rožaje and the Chamber of Physicians, or due to hiding requested information which has been paid to the Municipality of Ulcinj. Since the first appeal, which was sent to the Agency on 3 March 2016, 11 months have passed.
By the Article 38 of the Law on Free Access to Information, the Agency is obliged to act on the complaint within 15 days of its submission. If the Agency does not issue a decision on the appeal and submit it to the one that has sent it, within the prescribed period, the Agency may be fined in the range of 200 to 2000 euros, in accordance with Article 48 of the Law.
We are aware of the limited capacities of the Agency to deal with complaints, why we have sent a letter to the President of the Council of the Agency, in November last year, seeking information on the outcome of those complaints. The answer has not yet been delivered, although it was sent three months ago.
The alleged lack of Agency's capacities cannot be a justification for the violation of legal deadlines for submitting responses to the complaints.
We should keep in mind that since 2013, or the beginning of the implementation of the Law on Free Access to Information, till 2017, the Agency's budget doubled, from € 370,490 to € 637,997. According to the latest publicly available data from December 2016, from 35 planned working positions, the Agency currently employs 22 of them, which makes 62% of the total number of systematized jobs. It is not known whether the Agency has stipulated requests to the Ministry of Finance to fill the remaining working positions, and what was the outcome of such initiatives. We call on the Agency and the Government to ensure the full application of the Law as soon as possible.
We believe that the Agency must be a positive and leading example in strengthening the right to free access to information, why we appeal to the Agency to comply with the Law on free access to information, deal with receiving complaints and strengthen respect for one of the legal principles – "the public's right to know" in order to exercise democratic control of state authorities.
Ivana Bogojević
Public Policy Researcher