A quarter of municipalities have not yet held a public discussion on budgets, and even those that have done so, have not informed the public in the timely manner thus not including citizens in the process.
The municipalities that still have not announced public discussions on budgets are Herceg Novi, Kolašin, Andrijevica, Cetinje, Plav and Gusinje.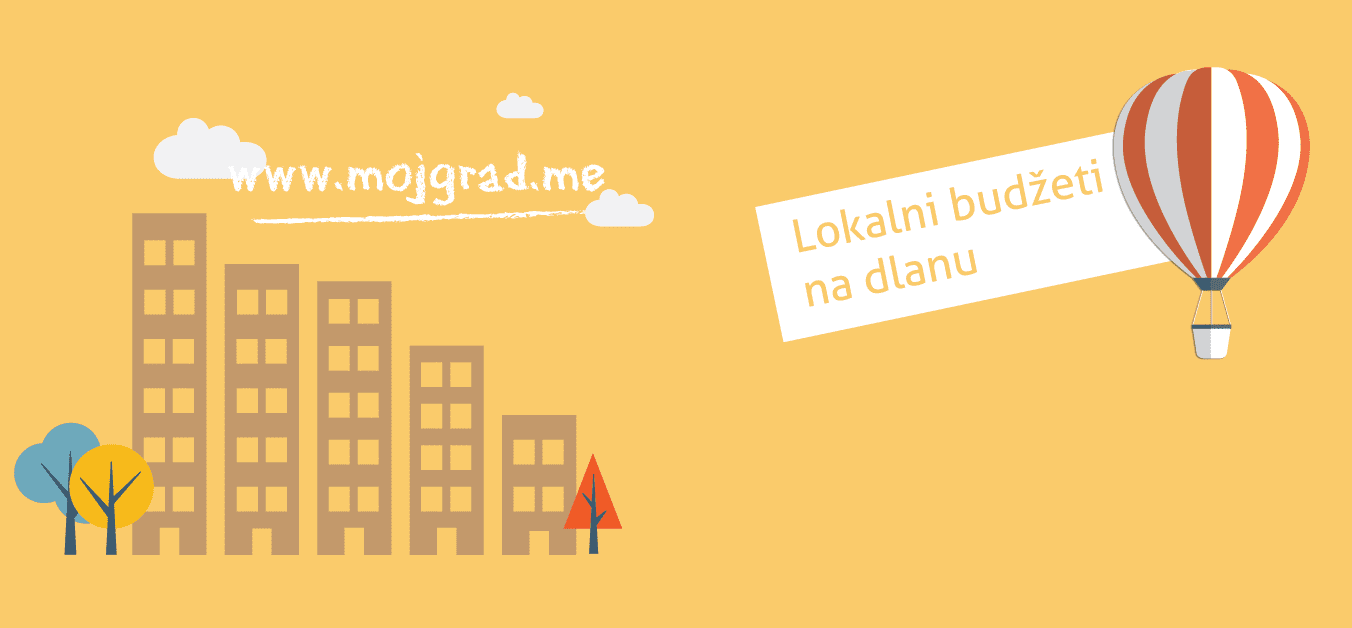 Although in most of municipalities public discussions on planned budget for 2016 are ongoing, again this year the discussions were not finalized by the beginning of December which is the deadline stipulated by the Law on Local Self-Government Financing.
This dire and customary practice of untimely held public discussions additionally endangers the lack of participants.
Local self-governments often do not provide all the necessary information in order to generate a more numerous and substantial participation of citizens.
Certain local self-governments only publish the draft budget with no information on the programme of the public dispute, while in some cases the programmes of public discussions are published without the draft budget or an annexed explanation. There are very few municipalities that publish the Ministry of Finance's opinion on the draft budget, which has only been done by the municipality of Plužine this year.
The websites of the municipalities are in most cases the only communication channel with the citizens in terms of determining the priority of expenses of the local self-governments. Besides the websites, municipalities mostly use bulletin boards in municipality premises, while only a small number use the media or social networks.
Institute Alternative is intensively dealing with monitoring of the local self-government budgets in Montenegro on a daily basis within the framework of public finances programme and web portal Moj Grad. This portal has been created in order to make the budget data that is significant for the public, visually interesting for the citizens, such as the final budget statement of local self-governments, the unemployment rate, total incomes and expenses, as well as the debts of our municipalities, starting from 2009.
Ivana BOGOJEVIĆ
Public Policy Researcher