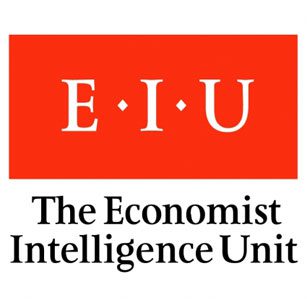 Montenegro was ranked 19th among the 25 states on regional level (Balkan, Central European and Eastern European countries) in the 2012 report of the Economist which evaluates the environment for public private partnerships (PPP).
The criteria used for countries' rankings were the degree of fulfillment of preconditions for realization of PPP projects. They implied assessment of legal and institutional frameworks, ability for the legal framework to be implemented, investment and finance climates, and ability to implement PPP projects at the local level.
Based on the evaluation of the aforementioned criteria it was noted that there is a significant room for improvements in Montenegro, particularly with regard to the enhancement of legal and institutional frameworks as well as the overall technical capacities for implementation of the PPP projects.
The report took advantage of the 2010 analysis of the Institute alternative Public Private Partnerships – Accountability, Transparency and Efficiency, in which we pinpointed numerous deficiencies precisely of legal and institutional solutions in the country, but also highlighted the lack of expertise for concluding and implementing the PPP projects.
Although the Economist states that in Montenegro there is a political will for enhancement of the legal and institutional preconditions for efficient implementation of the PPP and concessions, we think that precisely the lack of political will is the reason why there is no adequate legal framework. In Montenegro, there is neither an expert core for PPP and concessions. There is also a problem of unclear and intertwined competences and weak coordination between the institutions which conclude and manage the projects according to this model.