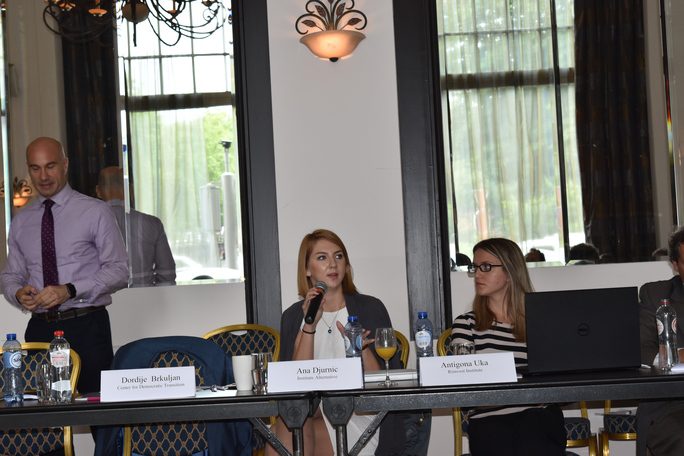 SELDI Network (network of organizations involved in countering corruption in South East Europe), organised on 14 June 2016 in Brussels a policy workshop on Strengthening Resilience to Corruption and State Capture in Southeast Europe, to discuss with regional partners and European Commission (EC) representatives key anti-corruption institutions in SEE countries – their activities, capacities, mechanisms and cooperation with CSOs, the role of CSOs in monitoring reforms, monopoly policies, particularly in energy sector and the role of CSO in advocating for good governance in this and other critical sectors.
Five panel discussions were held within policy workshop, and speakers were representatives of EC, media, NGOs and business community from SEE countries. Through presentations and interactive discussion, participants underlined that having good laws and institutions are good first steps in countering corruption, however they need to be accompanied by political will and change of mentality, in order to achieve positive results in this area.
As one of the panelists, Sabine Zwaenepoel, from Directorate-General for Neighbourhood and Enlargement Negotiations (DG Near), European Commission, pointed out, Governments of Western Balkan countries have recently started to embrace soft preventive tools in countering corruption, and effective enforcement and results are missing. She stated that independent civil society, autonomous from government, private interests or radical movements, could have a key role in solving this issue, by monitoring reforms and applying political pressure for change.
However, CSOs in these countries are still being seen by authorities as critics or enemies, so mutual cooperation remains unsatisfactory.
IA representative at SELDI Policy workshop, Ana Đurnić, as an example of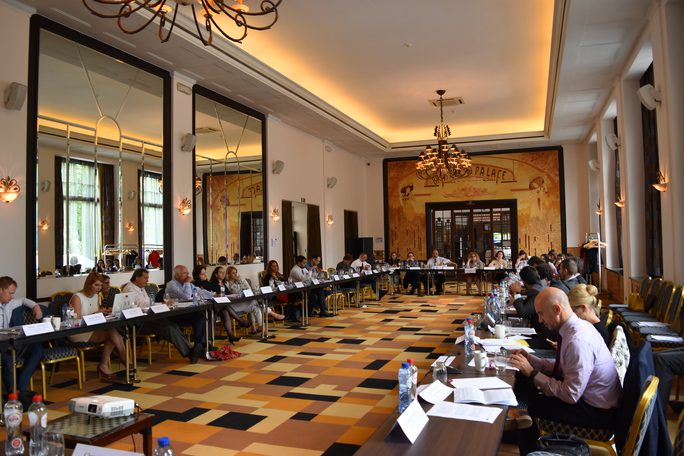 such practice, stated a poor cooperation and closure of Montenegrin Agency for Prevention of Corruption towards CSOs and informed participants on latest amendments to the Rules of Procedure of Council of the Agency, which closed Council's sessions for NGO representatives. She also presented problems in establishing the Agency, but also its weak capacities, low level of transparency and lack of concrete results in combating corruption so far, that IA findings pointed at.
More information about the policy workshop can be find on the following link.