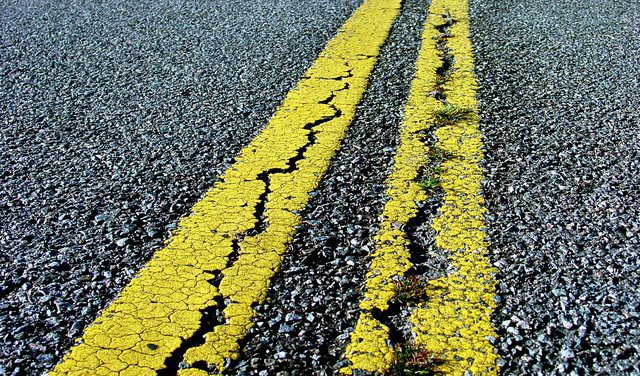 Institute alternative launched an initiative to the Parliamentary Committee for Economy, Finance and Budget to conduct a consultative hearing regarding the problems in the implementation of the concession policy. The aim of the hearing will be to find the best solutions and practices to improve the existing situation and indicate the need for urgent changes to the legal framework for the area of concessions, that are in procedure for more than three years already.
Implementation of the concession policy in Montenegro has, for a number of years, been burdened with numerous problems. Inadequate system of concessions, non-harmonized legal framework with the relevant EU directives, incomplete content of the register of concessions, as well as weak inspection of awarded contracts, are just some of the problems that are accompanied by numerous unsettled obligations of the concessionaires. This kind of policy is making enormous financial damage, to noth the central and the municipal budgets.
The latest findings of the State Audit Institution concerning the budget revenues on the basis of concessions for the exploitation of natural resources, are particularly worrisome. SAI, inter alia, indicates that the concessions are continuously awareded to those companies and persons who time and time again disrespect their contractual obligations.
This situation requires systemic changes to the legislative and institutional framework in the area of concessions. We believe this to be a substantial motive for the Committee on Economy, Finance and Budget, as a standing committee for budgetary issues, to conduct a consultative hearing on this topic.
Jovana MAROVIĆ
Research Coordinator
Related posts: