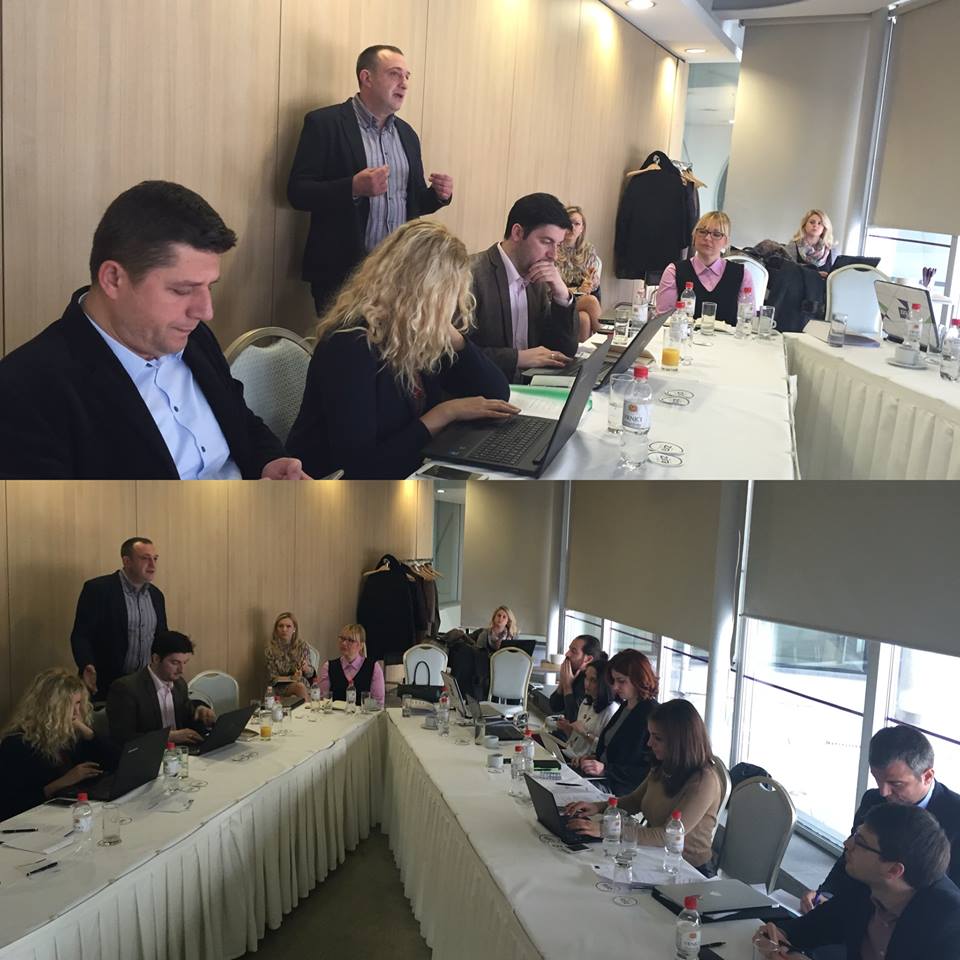 With opening meeting of the partners within the "Western Balkans Enabling Project for Civil Society Monitoring of Public Administration Reform (WeBER)", which was held on February 23-24 in Belgrade, started a three-year monitoring of this umbrella reform in the region. European Policy Centre (EPC) from Belgrade, as project coordinator will, along with five other think tank organizations from Albania, Bosnia and Herzegovina, Montenegro, Kosovo and Macedonia, with the 1.3 million Euro worth support from the European Union, work together on establishing better framework and instruments for the active engagement of the civil society organisations and the media in monitoring of the public administration reform at the regional level.
In addition to organisations from the Western Balkan countries, the Brussels-based European Policy Centre (EPC) will also participate in order to achieve greater visibility of the project results at the European level.
Institute Alternative, as a partner organisation from Montenegro, is in this manner continuing its activities within the special program dedicated to the public administration reform. Alongside with WeBER, IA will implement the project "Civil society for Good Governance: To Act and Account" which is also supported by the European Union through the national IPA component, with the goal to strengthen the capacity of civil society for monitoring the Public Administration Reform Strategy in Montenegro.