At the Assembly of the PASOS, held in Warsaw on 12-13 December, 10th anniversary of the network of research centers was marked. During the assembly, three members of Board of Directors were appointed, the winners of annual PASOS awards were announced, and annual report on the work was adopted, while considering the strategy proposal for the next period of three years.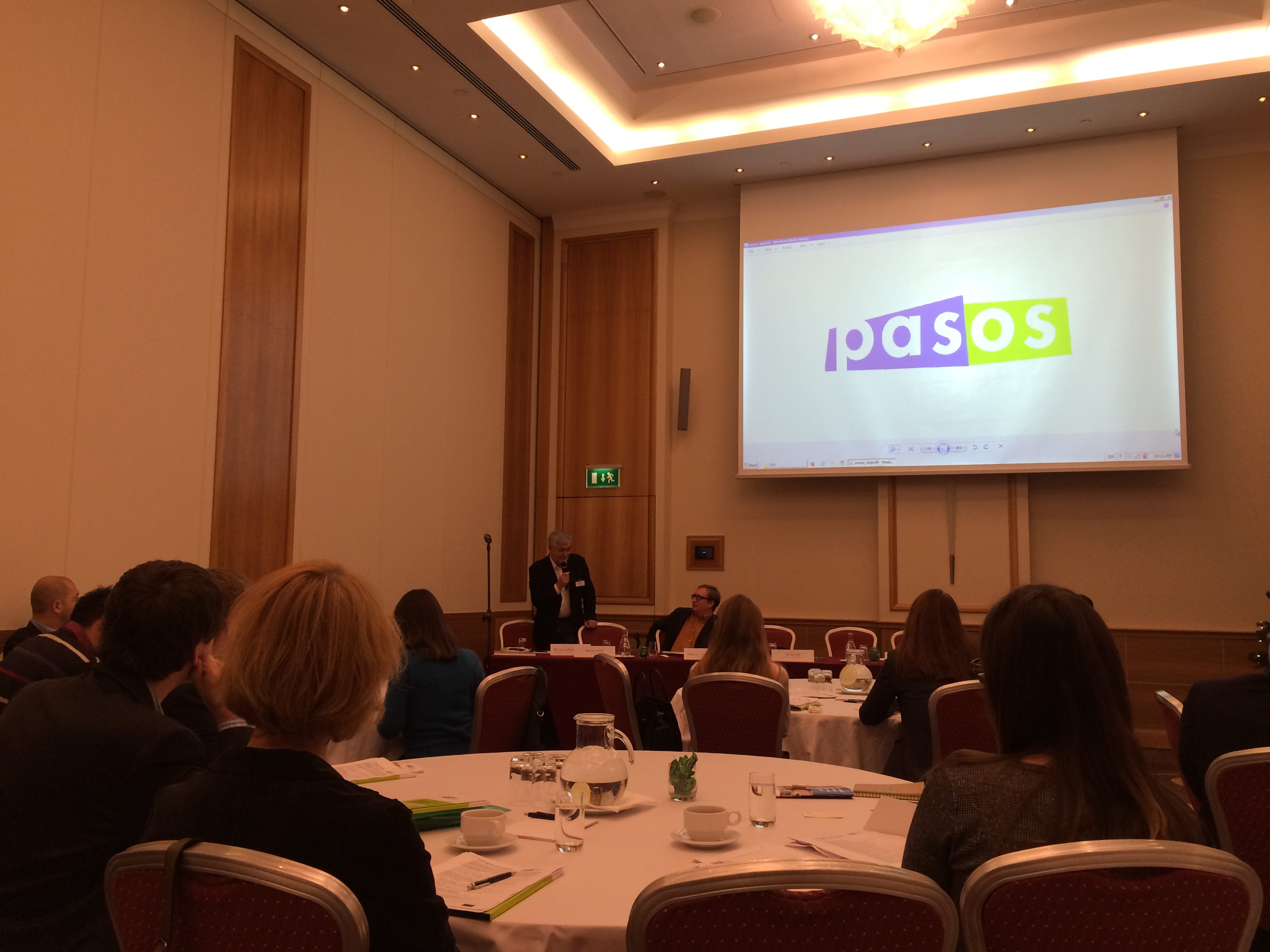 Kosovar Civil Society Foundation was awarded with the "Achievement of the Year", for their successful initiative which put an end on undermining of integrity and existence of NGOs through unconstitutional legal solutions.
The award for the best publication of the year was granted to EUROPEUM Institute for European policies, for their paper "Taking Stock of EU Civil Society Funding in EAP Countries", in which they analyze how European Union funds civil society organizations in the countries of Eastern Partnership.
By the decision of the Assembly, Neža Kogovšek Šalamon (Slovenia), Piotr Kaźmierkiewicz (Poland) and Andrew Cartwright (Hungary – CEU) were reappointed as the members of the Board of Directors.
Representative of Institute Alternative on the PASOS Assembly was Marko Sošić, who took part in the pannel discussion talking about Advocacy and Communication models. He presented our previous successes (but also failures from which we have learned) in advocating for implementation of our recommendations, as well as the impact on the decision makers, and presenting our work to different audience.
More information about the event and the celebration of decade of foundation of PASOS can be found on their official website.
Institute Alternative is the youngest member of PASOS, granted with the membership in June 2014. This was the first event of this network in which we participated in. PASOS (Policy Association for an Open Society) is the network founded in 2004 which supports the development and strengthens the outreach and impact of its more than 50 members. The goal of PASOS is to strengthen independent think-tanks to ensure the lessons of transition are understood, shared, and applied.
Related posts: