Institute alternative repeats dissatisfaction that was already expressed and insist on the respect of the Constitution. It is absolutely unacceptable that Draft Law on Classified Information is adopted in the version given to the public debate.
IA will provide comments to the Ministry of Defence during the public debate, and also suggest a concrete and simple solution.
It is necessary to make changes that will make a more direct connection between the provisions regulating of process determining degree of the secrecy of information and the exception areas prescribed by the Constitution.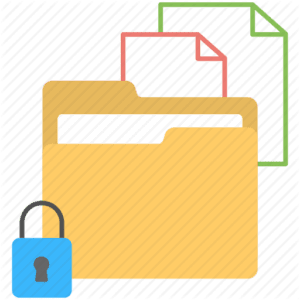 The provision can not be finished by words "as well as for exercising the function of the authority" and fullstop. It must be explicitly addressed to the exclusive areas that the Constitution permits for an exception to the right to access information. In accordance with this Law, those areas regarding the classified information are provided in Article 3 of the applicable Law: "Classified information is information whose disclosure to unauthorised persons has or might have harmful consequences onto security and defence, foreign, monetary or economic policies of Montenegro." Only such information may have any of degree of secrecy, thus degree "Internal".  Also, not to amend the article of the Law defining "internal" with this it would cause a chaos in the practice and arbitrary decision-making of the authorities that would declare any information regarding the functioning of the authorities as internal.
It is difficult to imagine internal functioning that can endanger the entire state, but if the Government insist on such a hypothetical solution, this would be the only constitutional way to regulate it.
Dina Bajramspahić,
Public policy researcher