The IA organized an "Open Budget School", during which participants gained knowledge about the fundamentals of the budget system, transparency of public procurement, capital projects and public companies, and received guidelines for participation in the budget cycle.
The school aimed at strengthening the role of civil society in the control of public finances and inducing greater involvement of citizens in budget planning and control. It brought together representatives of NGOs and media. The school was organized in October and November through three modules: in Bećići, Kolašin and Podgorica, with a program that is a combination of interactive work and exercises, with theoretical lectures.
The participants had the opportunity to expand their knowledge about the budget system and public procurement, analysis of financial statements of public enterprises and participatory budgeting, through sessions with prominent experts from Montenegro, Serbia, Croatia and Bosnia and Herzegovina.
"If you had no idea how the budgeting was executed, how budget lines or financial reports were interpreted – after completing the School, every further upgrade in that direction looks simple. I am looking forward to applying the acquired knowledge in further work in civil society", Irena Gigović, participant of the school from the European Movement in Montenegro, says.
The participants were also familiarized with successful civil society campaigns and projects in the field of public finances, such as databases on various aspects of public spending – from sponsorships and donations, awarded by public companies, to the cost of restocking toilets in health institutions in Serbia, or a public spending counter in Bosnia and Herzegovina.
Vasilije Krivokapić, from the Center for the Development of Non-Governmental Organizations (CRNVO), said that he would use the acquired knowledge in his future work: "During the three well organized and thematically divided modules, led by excellent lecturers, I realized how crucial this topic is and how much it is actually important to have an insight into the way decisions of importance for every citizen are adopted. In the future, I will know how to obtain important information about projects of importance and how to interpret budgets and balances. "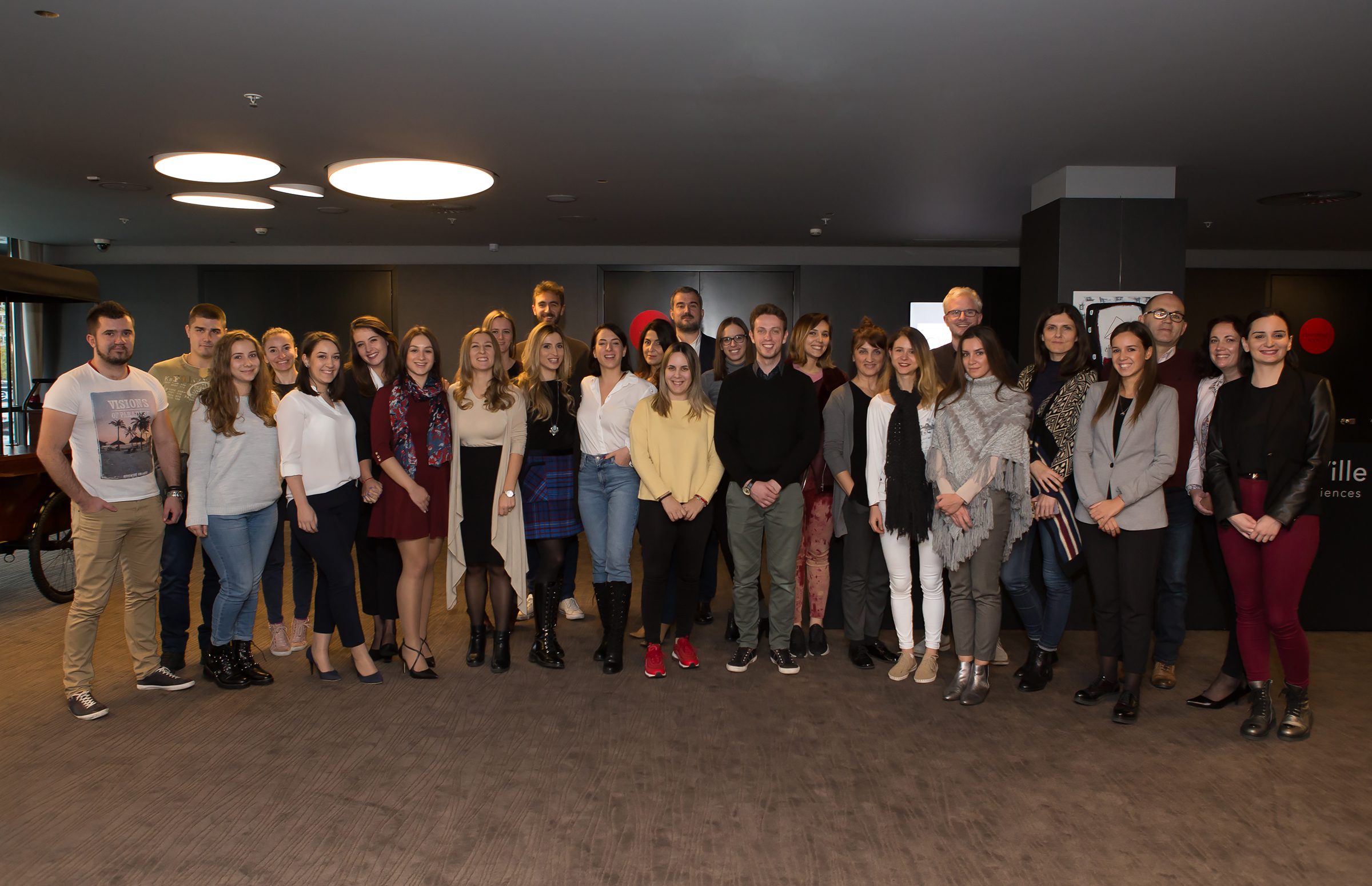 The Open Budget School is organized within the project "Money Watch: Civil Society, Guarding the Budget", implemented by the Institute Alternative in partnership with the Institute of Public Finance from Zagreb and NGO New Horizon from Ulcinj, with the support of the European Union.