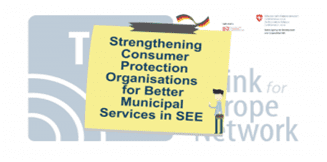 Workshop on fundraising and project management financed from EU funds, within the project "Strengthening consumer protection organizations for better Municipal services in South Eastern Europe" organized by the Institute alternative (IA) and TEN network, of which IA is a member, was held in Budva between 7th and 11th June.
The project is financially supported by the German Agency for Technical Cooperation-GIZ.
The workshop was organized with the aim of strengthening capacity of consumer organizations in the area of consumer rights and local services. Participants were representatives of research centers which are also member of TEN (Think for Europe) network: IA from Podgorica, the Center for European Policy-CEP from Serbia and the Institute for European policy- EPI from Macedonia.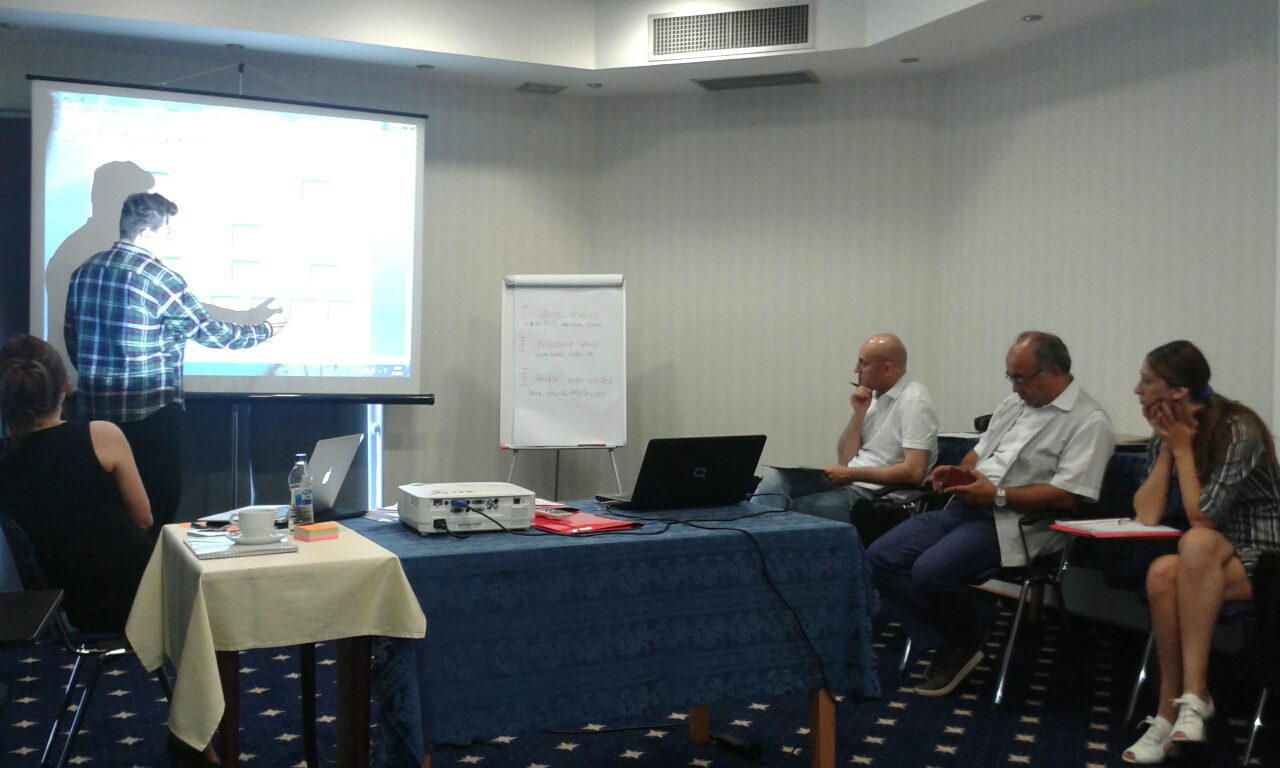 Beside the TEN network members, this training was attended by the representatives of partner consumer organizations: Center for the protection of consumers – CEZAP from Montenegro, NOPS- National Consumers Organization of Serbia, and OPM-Organization of consumers of Macedonia.
During the four-day work, participants have the opportunity to acquire new knowledge in the area of proposal writing projects financed from EU funds, as well as in the field of project management. Sessions were dedicated to make participants familiar with the phases in project cycle while the participants have been working on specific project proposals during the work in groups.
Knowledge and experience gained at the workshop should be to strengthen consumer organizations in Serbia, Macedonia and Montenegro, in the forthcoming process of dealing with fundraising and as well as with writing projects in work of CONWeb – network of consumer protection organizations, whose establishment is also foreseen in this project.