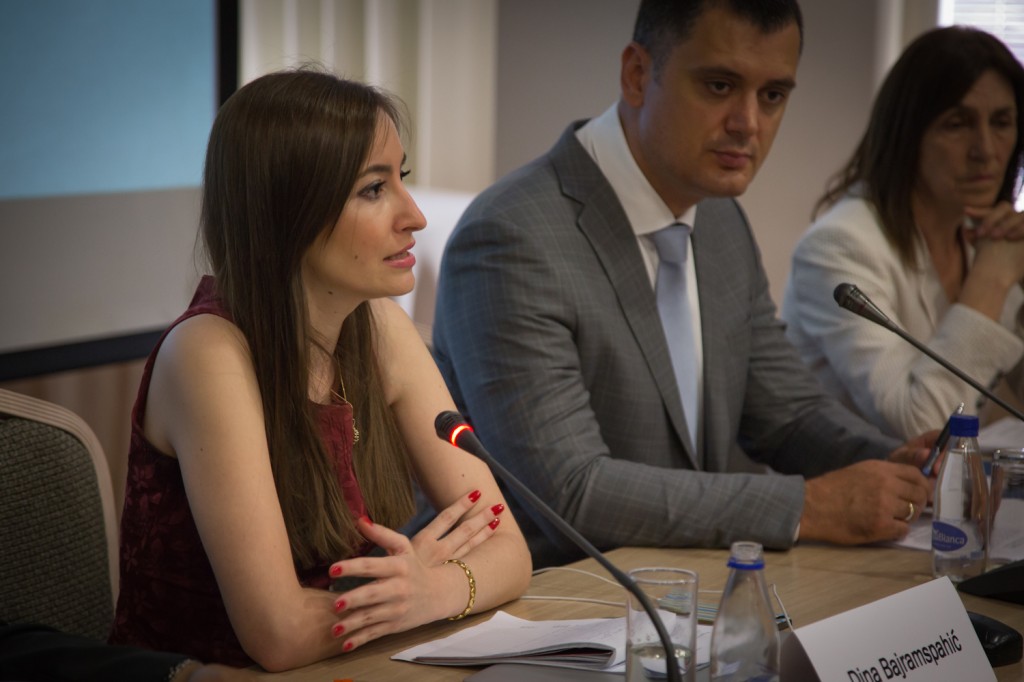 Institute alternative (IA) calls for the Supreme State Prosecutor, Minister of Interior and Police Director to urgently clarify whether there is any truth in the allegations on possible cover-up of evidence of the responsibility of a third person that was involved in the car accident that resulted in tragic consequences in Donja Gorica on 29th of July.
Even the slightest doubt that the representativse of the authorities are part of cover-up activities of the case and related evidence is alarming, which is why this issue needs to be put in the spotlight and urgently uncover all the details of the circumstances of the case.
If the slightest part of the allegations are true, we expect the Police Officers and the State Prosecutor in charge to be put under investigation as soon as possible. The State Prosecution and the Police Administration must show determination to sanction each illegal and unprofessional doing, particularly when it comes to cases of such magnitude. If that is not done, this case will motivate the rest of the authority to continue with similar "interventions" that do irreversible damage to justice, right and trust of citizens in institutions.
It is up to the chiefs of Prosecution and internal control of the Police to investigatie as soon as possible and provide an answer whether there were illegalities taking place, as at this very moment there is a justified doubt, and it is up to the public not to allow this case to be forgotten.
The background of the case is accessible on Vijesti portal