The Capital City Podgorica is faking cooperation with Institute Alternative in the drafting of the budget for 2018, by denouncing its participation in the working group, not delivering budget draft to the representative of the Institute Alternative and calling her for consultations before the final cut.
On January 12 2017, the Capital City Podgorica announced a call to non-governmental organizations for cooperation and partnership in the drafting of legal acts of the Capital. One of these acts is the Decision on the Budget of the Capital City Podgorica for 2018. Eight non-governmental organizations applied for partnership in drafting this legal act, including Institute Alternative.
Half a year later, on May 30 2017, a representative of IA has been elected to the Working Group for the Preparation of the Proposal of the Budget Decision on the Capital City for 2018, as a member of the organization with many years of experience in monitoring local spending.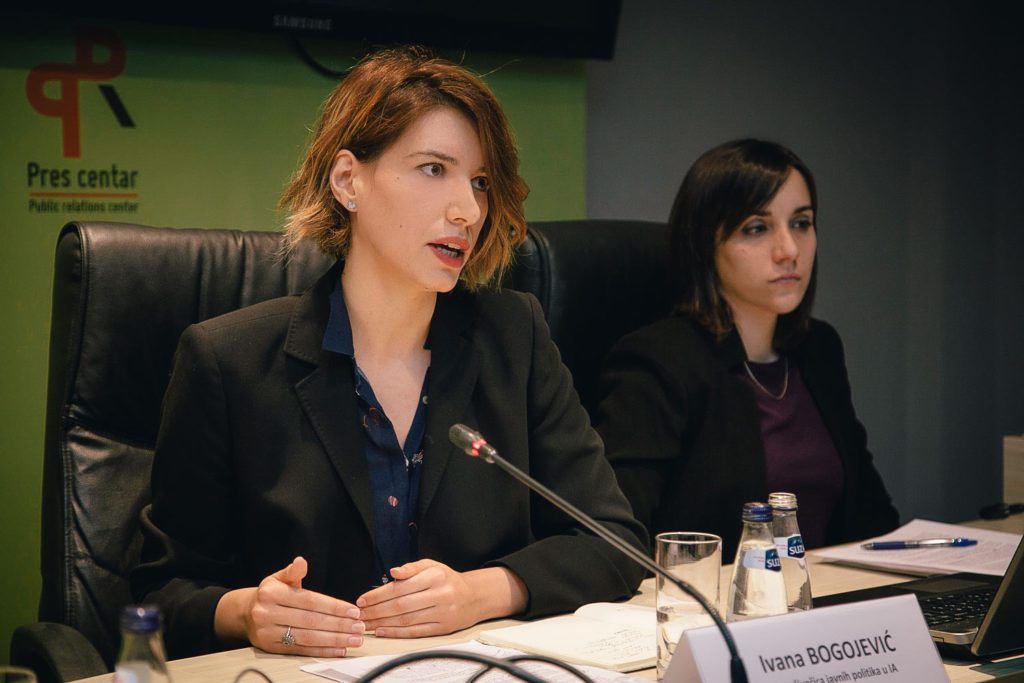 IA has not been notified on the dynamics of the working group's work, deadlines and possibilities of cooperation during the preparation of the Capital's budget for the following year, until November 1, 2017, even though we have been writing to the Secretariat for Finance and seeking for this information. Same day we were invited to consultations, when the draft budget has been completed, making these consultations strictly formal.
On the same day, we were informed that the draft budget had still not been sent to the Ministry of Finance for an opinion, although the legal deadline expired on the same day, November 1. Additionally, we were informed that the working group for drafting the Budget for 2018 does not exist, since the Secretariat for Finance of the Capital City is working independently on this act.
In all of this time IA did not get an insight into the draft budget, nor did it receive any information about the work of this working group.
This treatment of the local authorities of the Capital City has annulled the space for essential public participation in creating such an important act and reduced the contribution of Institute Alternative solely to commenting on the budget during central public debate. This is the time when the budget is finalized and there will be no significant changes, which means that it is ready to be adopted.
We are worried and disappointed by this behaviour of the Capital City, which fakes the call for the selection of candidates in the working group, shows a complete lack of understanding of the concept of public participation in the formulation of municipal decisions and wants to reduce IA membership in a working group to a mere formality.
Ivana Bogojević
Public Policy Researcher