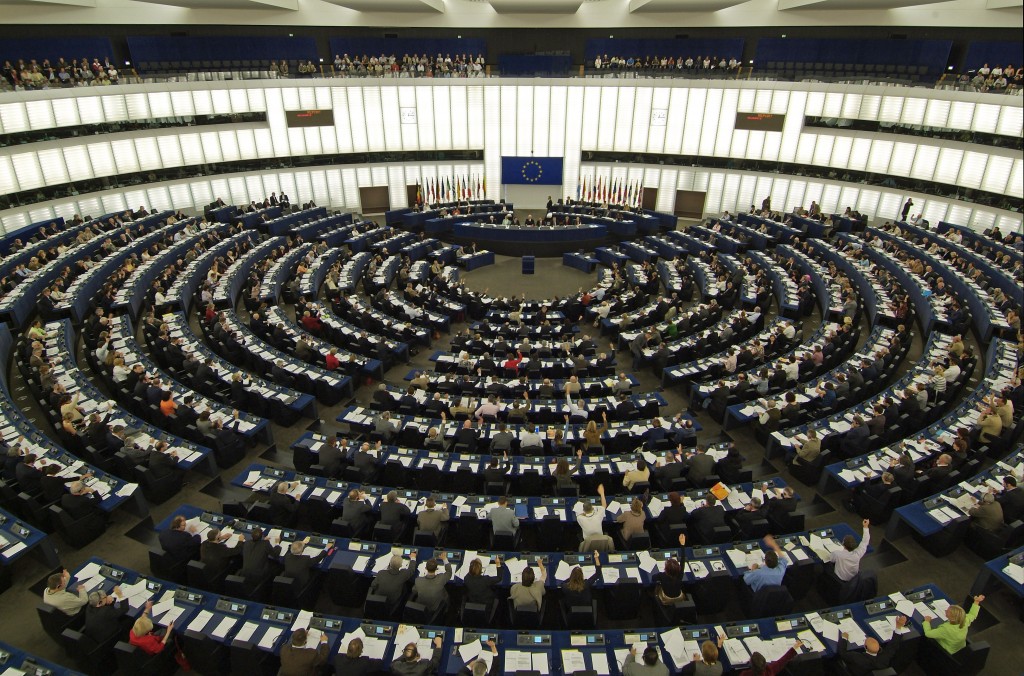 Particular significance of the European Parliament's Resolution on the 2015 Report on Montenegro lies in acknowledging the importance of adopting a quality strategic framework for public administration reform in the next four years, which needs to provide a basis for adherence to the principles of merit, depoliticization, accountability and transparency in public administration.
Bearing in mind that the former drafts of the 2016-2020 Public Administration Reform Strategy did not address these challenges, Institute Alternative once again stresses the need for further amendments of this document in order to provide a sound basis for the necessary reforms and enable qualitative improvements of the Montenegrin administration. Only in this manner can the citizens' right to good administration free of corruption be established.
Institute Alternative finds particularly worrisome assessments of the European Parliament related to the lack of results in the field of rule of law and endemic corruption. We underline conclusions of the EP stating that free, fair and transparent elections, as well as media freedom and pluralism, are crucial for the democratic future of Montenegro. Furthermore, EP notes that despite positive legislative changes, corruption remains a serious concern at all levels. Therefore, it is necessary to intensify efforts in combating corruption through increasing the track record of investigating and bringing to justice high-level corruption cases and pursuing effective financial investigations. In this regard, strengthening the capacities of the Special Prosecutor's Office and ensuring independence of the Anti-Corruption Agency is of particular importance.
In enhancing the rule of law, the European Parliament stresses the role of civil society which has repeatedly demonstrated its effectiveness thus far. The EP calls upon the Government to further improve CSOs' access to accession-related information and to develop a sustainable system of public funding for CSOs. At the same time, it urges more parliamentary scrutiny over the accession process, emphasizes the need to reinforce the capacities of the Montenegrin Parliament, and calls for further measures to improve public trust in this institution.
Team of Institute Alternative