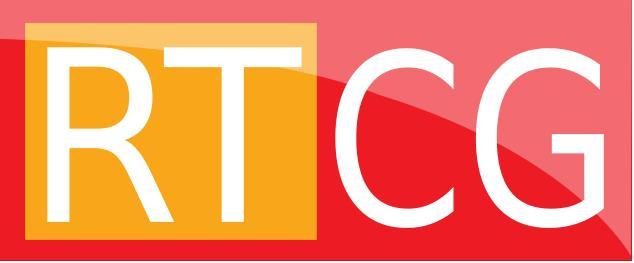 Institute Alternative urges the Administrative Committee of the Parliament of Montenegro to properly enforce Law on Public Service Broadcasting in the area of appointment procedure of the new members of the RTCG Council. Possibly unlawful conduct of members of the Council and responsible Parliament of Montenegro officials opens the door to criminal charges for negligent performance of duty or abuse of power.
The Administrative Committee has a special duty to impede any political interference in the appointment procedure of members of the Council. The members of the Administrative Committee must prevent any attempt at altering the will of authorized nominators, NGOs and other relevant entities, and thus defend the independence of the Council and the idea of public service.
The Administrative Committee is obligated to uphold the arguments presented by more than a hundred non-governmental organizations during the previous days.
The way in which the Administrative Committee chooses to act in this procedure will be important for further development of relationship between the Parliament and non-governmental organizations, as well as the overall attitude of the state towards civil society, especially in the light of the commitments undertaken by Montenegro in the process of European integration and membership negotiations.
Stevo Muk
President of the Managing Board
Related posts:
Press release: Administrative Committee wants to nullify the will of NGOs