Institute Alternative urges the Police Director of Montenegro to explain why the officers of the Special Antiterrorist Unit (SAJ) intervened in one nightclub in Budva on 10 of July this year.
The members of the SAJ, elite unit specializing in the most complicated police affairs, during the evening on 10 of July had conducted a target-driven search with the use of force on the persons of security interests from Zeta, Montenegro.
Media reports said the sons of the Supreme State Prosecutor Ivica Stanković and Interior Minister Melvudin Nuhodzić were both in the club during the raid, with their own security escorts. Police have not commented on the case so far.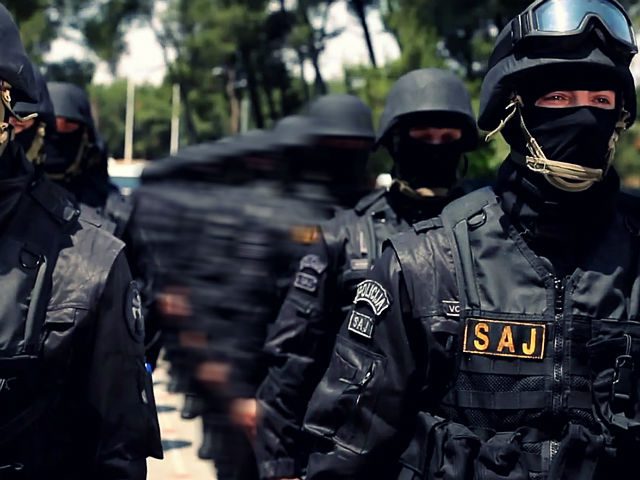 "Since this was obviously not a potential terrorist threat, hostage situation, or the action of the arrest of suspected perpetrators of crimes that are expected to provide violent resistance, it is not clear why the Special Antiterrorist Unit was the one who intervened, stated Institute Alternative.
They pointed out that this police action, according to media reports, did not result in the arrest of any individuals, nor was any illegal object found and seized, which may indicate that the SAJ did not have the adequate information that led to the action.
Institute Alternative states also that the impression is that the "sole aim was the intimidation and disciplining of the 'persons of interest', who are not suspected of any criminal offense, otherwise they would be arrested".
"Bearing in mind that the Police Directorate of Montenegro has two more special purpose units – the Intervention and Special Unit, we ask the Police Directorate to explain why an elite unit performs inspections along the coast and what is the role of the other police units", Institute Alternative stated.
Institute Alternative reminds the public that the Montenegrin Police Directorate has made public statements in the situations of much less professional significance and public interest, while in this example – in spite of media allegations and unclearness about what happened – there is no official statement from the Police or the answers to the questions raised on this occasion.
Dina Bajramspahić
Public Policy Researcher