On June 19 and 20, Institute Alternative organised a meeting of the National working group for monitoring public administration reform in Montenegro. During the meeting, the results of the last monitoring cycle of the public administration reform for 2021/2022 were presented, as part of the WeBER 2.0 project.
The workshop for civil society organisations entitled "Citizens first in public administration reform in Montenegro" was held in Petrovac. This event brought together 25 participants, representatives of the non-governmental sector.  In addition to the results of the last monitoring cycle for the year 2021/2022, previous findings and results of the WeBER project were also presented.
In addition to representatives of civil society organisations, representatives of institutions also participated in the workshop – Marija Hajduković (Ministry of Public Administration), Luka Đuričković (Ministry of Finance) and Boris Rebić (UNDP). Representatives of institutions presented the results on the implementation of strategic documents in the field of public administration reform and public finance management, as well as the current state of play in the field of e-services. The participants of the workshop also got acquainted with the change of approach in monitoring the public administration reform by the SIGMA/OECD initiative, whose revised principles were presented by Jesper Johnson.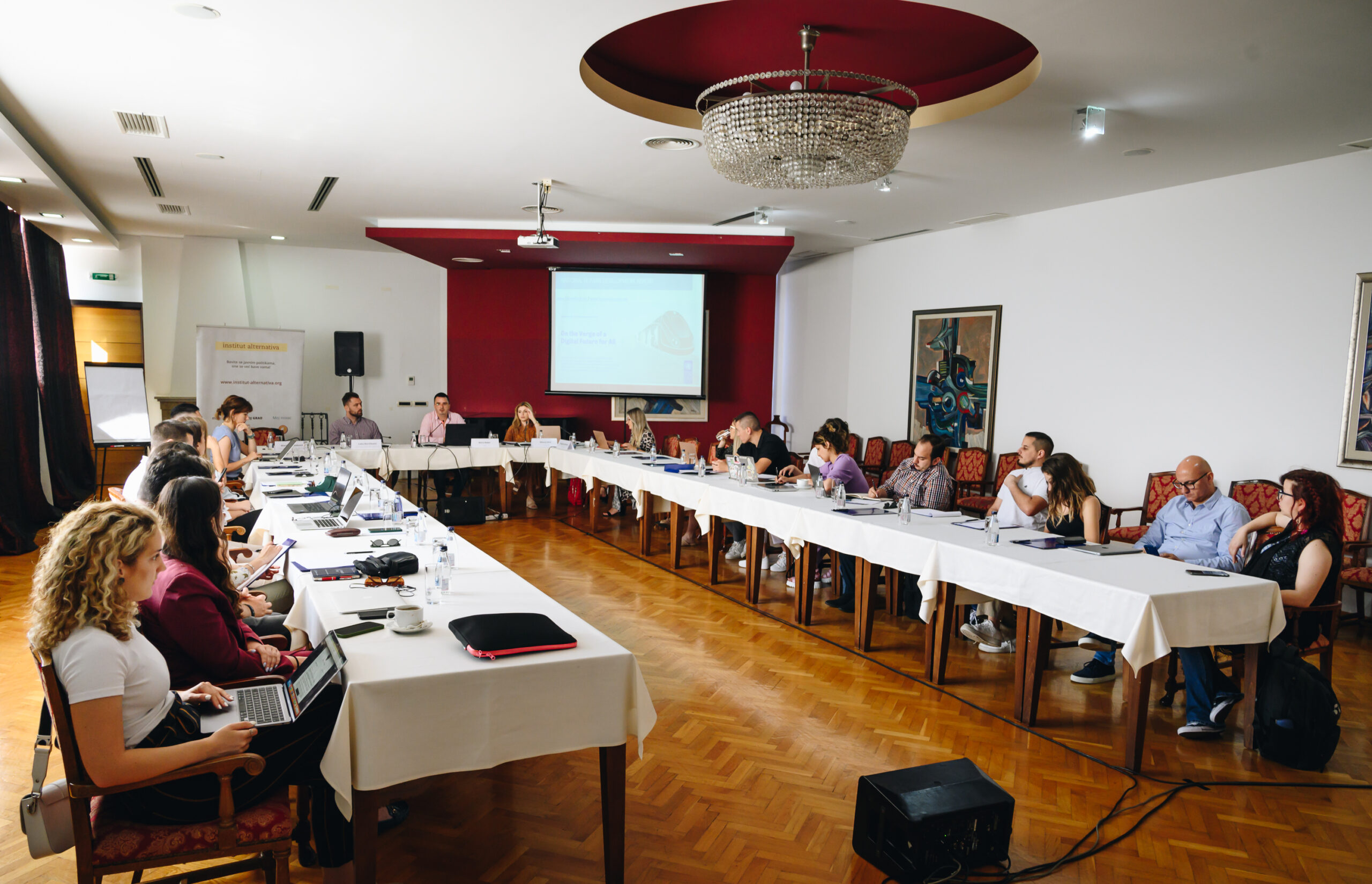 WeBER 2.0 project – Western Balkan Civil Society Empowerment for a Reformed Public Administration – is dedicated to strengthening participatory democracy through greater engagement of civil society in policy development and implementation of public administration reform in the Western Balkans. WeBER in Montenegro is led by the Institute Alternative, and at the regional level it consists of partners from the Think for Europe (TEN) network, with the support of the European Policy Center (EPC) from Brussels.