The Parliamentary hearing on the subject of "Implementation of the Law on Non-Governmental Organizations in Financing" has started within the Committee on Economy, Finance and Budget. The aim of this hearing was to offer comprehensive analysis of the issue of funding of non-governmental organizations and to provide suggestions on the ways of improving NGO funding system.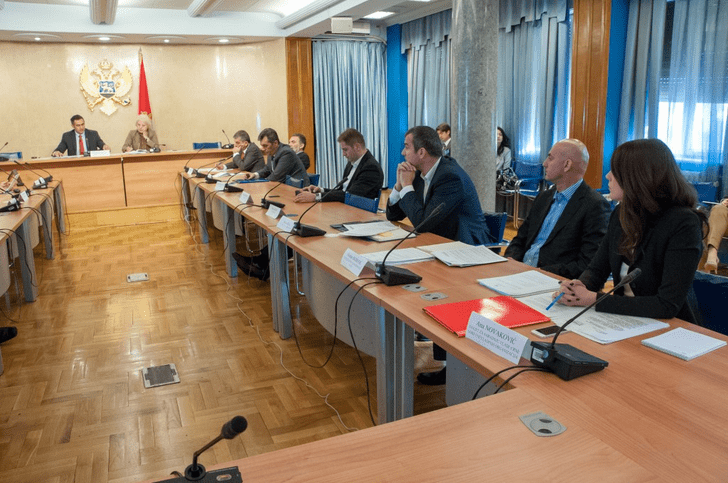 President of the Managing Board of Institute Alternative, Stevo Muk, took part in this hearing upon invitation. Representatives of the Commission for the Allocation of Revenue from Games of Chance, the Government's Council for Cooperation with NGOs, Center for Development of NGOs, Coalition of NGOs "Through Cooperation to the Aim", NGO Highlanders, and NGO Civic Alliance, also participated in this hearing.
The Committee members agreed to formulate joint conclusions of the meeting after the discussion was over. Date of the 30th Sitting of the Committee will be defined in due time.