The Committee on Economy, Finance and Budget has completed consultative hearing on the subject of "Implementation of the Law on Non-Governmental Organizations in Financing", which had started on October 21, 2013.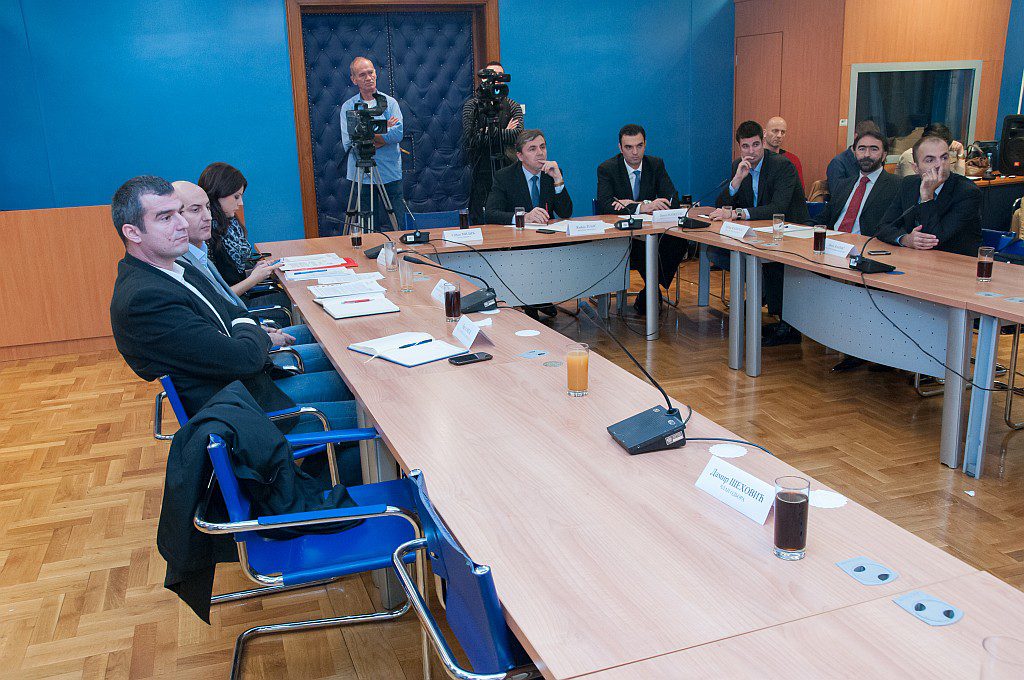 President of the Managing Board of Institute Alternative, Stevo Muk, took part in this hearing. Representatives of the Ministry of Finance, the Commission for the Allocation of Revenue from Games of Chance, the Government's Council for Cooperation with NGOs, as well as several non-governmental organizations, also participated in this hearing.
Based on the presented viewpoints, as well as submitted written opinions and proposals, the Office of the Committee will prepare the Proposal of evaluations and attitudes. The Committee on Economy, Finance and Budget will vote on this Proposal during one of its following sessions.
Related articles: Parliamentary hearing on financing of NGOs