Institute Alternative (IA) has upgraded its website which enables citizens to report problems and obstacles in exercising their rights before public administration.
Website www.mojauprava.me has been upgraded within the project "Civil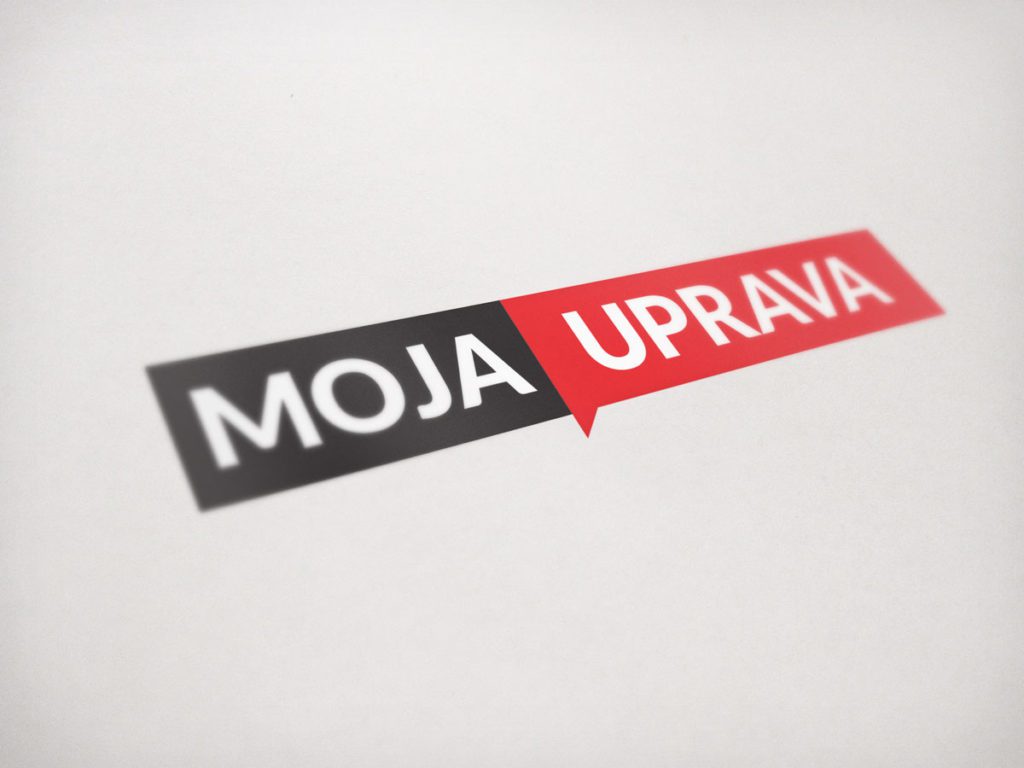 society for Good Governance: To Act and Account!", with the financial assistance of the European union (EU).
The website kept its main, interactive component, which continues enabling citizens to report their problems encountered in the process of recruitment and promotion in state administration.
However, the list of problems on which citizens can complain is now longer, and includes all services provided by the public administration. In other words, apart from the category of "recruitment and promotion in state administration," citizens now can also choose the option "admission to citizenship", "personal documents", "obtaining a license", "incorporation" and "other".
Previous citizens' complaints in the area of recruitment in public administration point out the problem of excessive arbitrariness of Ministers and heads of authorities in the selection of servants as well as irregularities during the election procedures. Several complaints also point out the dissatisfaction of civil servants with the fixed-term contract who found themselves in a sort of a legal vacuum after the start of the implementation of the new Law on Civil Servants and State Employees.
Institute Alternative will also deliver main information via our website My Administration regarding the progress in the implementation of the Public Administration Reform Strategy, which was adopted by the government in July.
In the latest Report on Montenegro, European Commission has assessed that our country is moderately prepared vis-à-vis Public Administration Reform. Achieved progress mainly relates to the adoption of the strategic framework, recently adopted Law on Wages in public sector, as well as the simplification of administrative procedures. However, the report pinpoints the need for strong political will, in order to more effectively work on de-politicization and optimization of the of public administration.
Institute Alternative team