Our researcher, Dina Bajramspahić, participated in an interactive workshop held in Prague on 7th and 8th November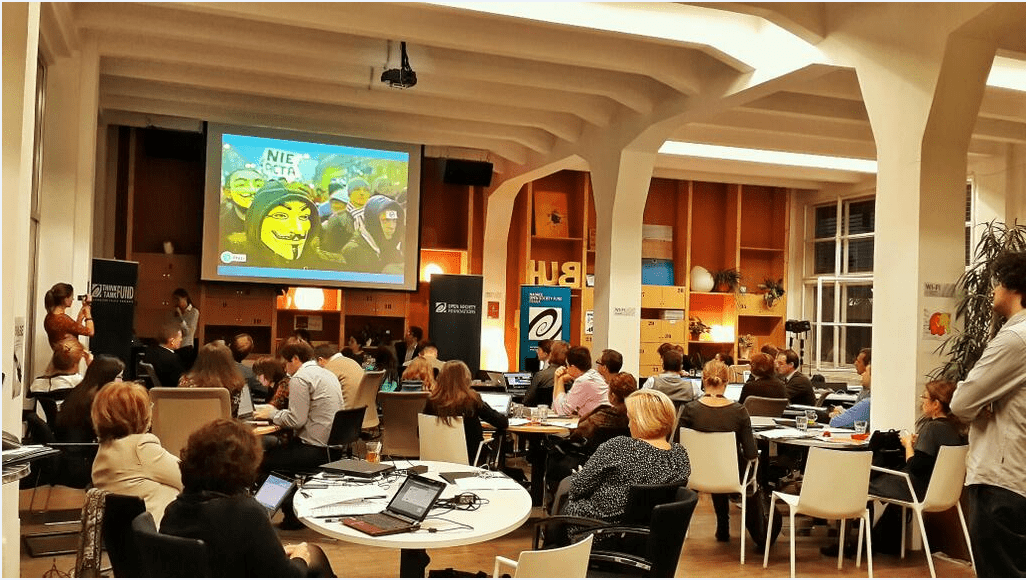 Workshop topics were policy research, new technologies in purpose of innovative presentation of research findings and creative methods of advocacy. The workshop was organized by the Open Society Think Tank Fund, Open Society Prague and Google. Participants of the workshop were representatives of think tank organizations, non-governmental organizations with research capacities and organizations with experience in use of data for research or communications in evidence-based advocacy from 22 countries in Central , Eastern and Southeastern Europe.
Taking the form of an interactive workshop and in-person peer-to-peer learning exchange, this capacity-building event provided an opportunity for participants who already have at least elementary knowledge and experience using data for policy-relevant research and evidence-informed advocacy to gain additional knowledge, tools, and contacts that will empower them to further integrate the use of data into the think tank's standard toolkit. The emphasis was on efficient online and offline forms for presenting findings of research with aim to ensure greater support and participation of the wider public.