Our Milena participated in a discussion on rationalization of number of public servants and key priorities in creation of public administration which will serve the citizens.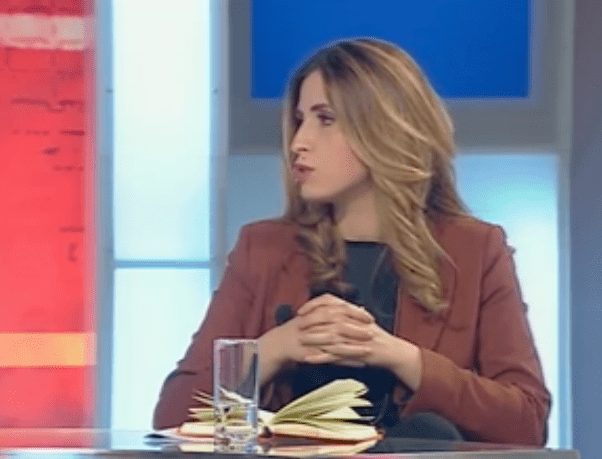 "Salaries which are paid from state budget for employees in public sector have increased for more that 55 million € in two years ", warned Milena Milošević, emphasising that priority of reform should not only be the number of employees, but budget expenditure as well.
Other topics discussed refer to need for legal framework improvement in human resource management at the state and local level. However, Milena has warned that the adoption of new laws will not substantially improve the situation, if the institutions responsible for the supervision of their application continue to ignore the obvious abuses in the field, as was the case in the previous period with unanswered initiatives of Institute Alternative.
The occasion for the show, among other things, were the results of public opinion survey, which IPSOS agency conducted for the Institute Alternative's purposes, within the project "Civil Society for Good Governance: To Act and Account!", funded by the European Union.
According to the results of this study, as the biggest problem of public administration, citizens consider employment via favouritism. Every second citizen believes that this is one of the problems (51%), while one in five that this is the biggest problem (22%).
Other participants were Danijela Nedeljković Vukčević, from the Ministry of Public Administration, and Nenad Rakočevič, a representative of the Union of Administration and Justice.
You can see the show in its entirety here.