We participated in the first Public Finance Management Dialogue (PFM) and presented our key recommendations in this field.
Stevo Muk, President of the Managing Board of the Institute Alternative, presented our comments on the implementation of the Public Finance Management Reform Programme. He said that the implementation rate of the reform programme was poor, with only 39% for 2017. As a cause of delay, there is a slowdown in starting major projects supported by the EU. "In the objectives related to the Audit Authority, state aid, revenue collection, etc. – the European Union projects await for almost all of that. Government efforts to achieve the objectives of this programme – improving the state of public finances, fiscal sustainability and proper management of public finances – cannot depend solely on donor support, as the Government has a responsibility towards citizens to address these problems. "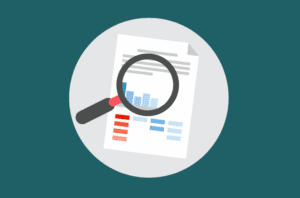 Findings of the Institute Alternative indicate that there is no progress even in the area of transparency of the capital budget. Budget inspectorate has not been functional for three years and the Government is persistent in declaring this entire budget line, related to discretionary spending of money, as secret.
"A quarter of the public procurement budget is shared by only 25 enterprises, and the average number of bidders is still low. The Tax Administration uses every opportunity to declare information on its domain as "tax secret", such as information on how local governments fulfill their obligations under the tax debt rescheduling agreement," Muk said.
He emphasized that the State Audit Institution is run by political party personnel who abuse their position and cause great damage to the institution, which cannot be corrected by "cosmetic" activities such as memorandum of cooperation with other institutions and new strategic documents.
The Institute Alternative is implementing the project "Money Watch – Civil Society, Guarding the Budget" with the financial support of the European Union. The project's major component is independent monitoring of the 2016-2020 Public Finance Management Reform Programme. In the following period, we will continue to monitor how the institutions manage the money of citizens of Montenegro.