As the Institute Alternative (IA) announced in February this year, due to failure to meet its obligations, Montenegro lost its place in the initiative involving 75 countries and gained the status of "inactive" country. Loss of status in the initiative is the ultimate measure of the OGP Steering Committee, which aims to discredit states that fail to comply with the agreed obligations.
The Government has given no explanation for such action, nor has anyone been held responsible for ignoring obligations in the global initiative of which Montenegro voluntarily became part of.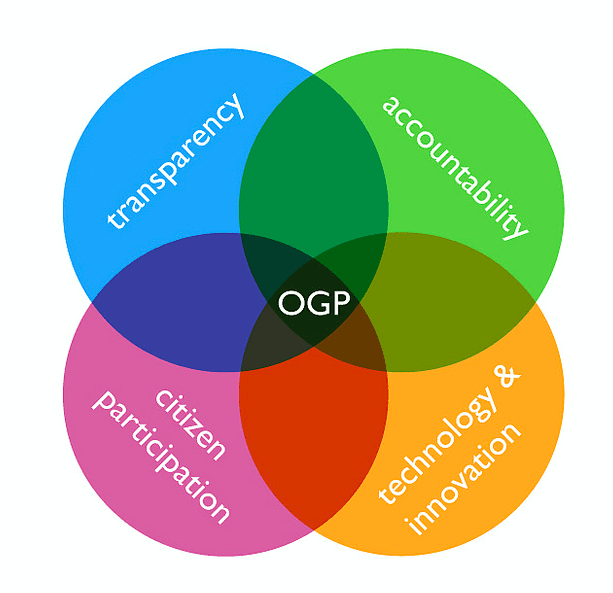 The official announcement published in Washington D.C. on June 29 states that the Steering Committee of the Open Government Partnership decided, by consensus, that Montenegro will regretfully be made inactive in OGP. The reason for this was that it acted contrary to the OGP processes for three consecutive action plan cycles and failed to deliver the National Action Plan since November 2014.
As stated, the Steering Board "welcomed the high-level commitment of the government of Montenegro to re-engage with the Open Government Partnership, as demonstrated by a letter of H.E. Prime Minister Duško Marković, received by the OGP co-chairs on June 22, 2017." However, "in maintaining a consistent and fair approach to enforcing the OGP requirements asked of all participating countries", the OGP Steering Committee decided to suspend Montenegro's membership in the initiative under provisions contained in the OGP Articles of Governance adopted in 2015.
Montenegro is the second country to be made inactive under this rule, while Turkey was the first one. Some of the participating states are USA, UK, Norway and Italy which are already implementing their third action plan, but also Germany, France and Netherlands which also recognize the need for further reforms in their countries.
The Steering Committee announced that the Steering Committee Co-Chairs will send a letter to Prime Minister Marković explaining the decision and offering their support during the development of the country's new National Action Plan, so that country may again become active in this multilateral initiative.
The aim of OGP is to promote transparency, accountability and citizens' participation in decision-making processes. The initiative was formally launched on September 20, 2011 at the proposal of the then USA President Barack Obama.
Dina Bajramspahić
Public Policy Researcher