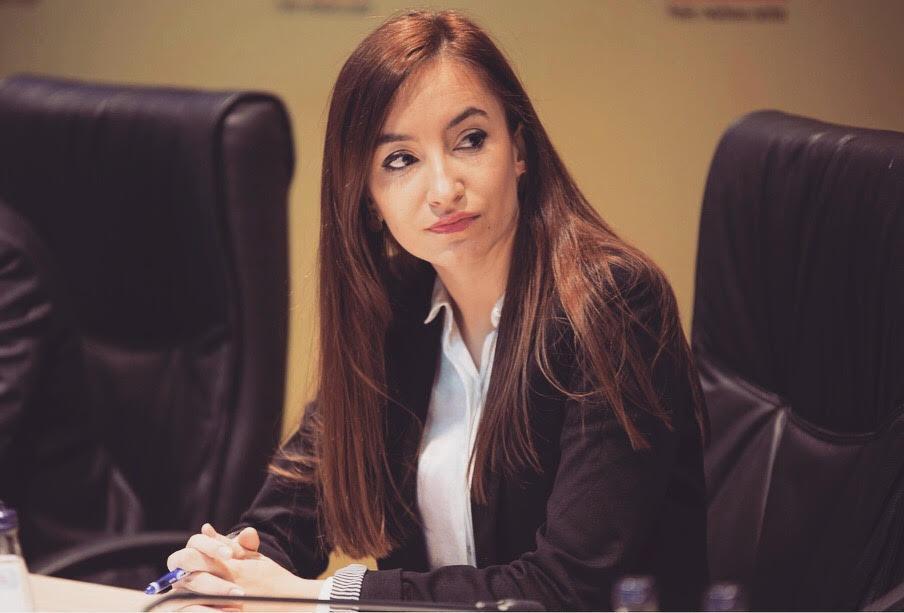 A press statement for Daily newspaper DAN on amendments to the Law on Secrecy of Data:
We are overwhelmed with the Government's persistence in changing the norms regulating access to information and thus preventing the monitoring of public administration's work, for years.
With the new Proposal of the Law on the Secrecy of Data, article of the Constitution, which guarantees free access to information except exceptionally, has been annulled. Thus, the Constitution defines that the right of access can be limited only "if it is in the interest of: the protection of life; public health; morality and privacy; conducting criminal proceedings; security and defense of Montenegro; foreign, monetary and economic policies."
Certainly, the Constitution neither stopped the Government nor the Parliament before, so the Law on Free Access to Information already prescribes six unconstitutional grounds for refusing access to information. But it seems like this was not enough to administration to do what it wants, so they prescribed a new absolutely arbitrary basis for marking data as secret which would "result in or might result in harmful consequences, by revealing it to unauthorized person" (…) "due to functioning of the authorities ". And that damage does concern neither life nor health, nor morality, nor privacy, nor criminal procedure, nor security, defense, economy. It's something additional, something unknown, a mystical risk that we would not understand!
Bearing in mind that EVERY document refers to the exercise of function of the organs, otherwise it would not even exist, this completely annulled the logic of the Constitution based on the understanding that all the "papers" of public administration belong to the citizens who both finance it and for who public administration exists. These amendments will facilitate the implementation of the absolute high-handedness of the authorities in deciding what the public has right to know and implies that the authorities have a purpose of existence that citizens cannot comprehend. That is, citizens are disturbing the authorities to exercise their function.
So far, there has been a practice that the work of the public administration is being mystified in this way and it is being presented as complex and too abstract to be understood by the public, and this is only a new, simplified way for the Government to be less concerned with the public's pressure to carry out its functions more transparently and responsibly.
Bearing in mind that there is no obligation to carry out a harm test for the information designated in accordance with this article of the law, adding to that – the inefficiency of the Administrative Court and its persistent refusal to make meritorious decisions in regard to the illegal decisions of the authorities, this legal solution ends it all and the administration proclaims that the public will no longer be disturbed by wondering whether and how institutions do their job.
Dina Bajramspahić,
Public policy researcher in IA