The Police Administration is obliged to provide the public with timely information and credible assurance that all assemblies that are organised, whether registered or not, will be organised in a way that will allow everyone to feel unconcerned.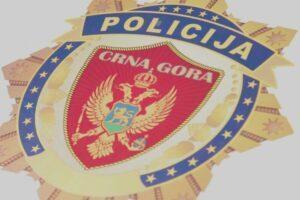 The Police Administration, by its passive attitude, refusal to respond on official requests and appeals, as well as the absence of official information and announcements, does not contribute to trust in the police work and legal certainty.
In these days, when concerns and unrest are felt in the different sides of our society, management of the Police administration is especially obliged to help and facilitate current processes by proactively informing public and proactively acting on the ground.
The duty of the Police Administration is to ensure freedom of assembly, to protect the participants of all assemblies, but also to ensure the safety and property off all other natural and legal persons from any potential intention to be endangered.
Stevo Muk
President of the Managing Board at Institute Alternative