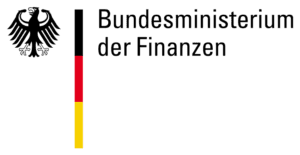 The representatives of German Ministry of Finance Ms. Ingrid Roeder and Mr. Oliver Klabunde, in charge of the European Union enlargement and bilateral relations with candidate countries for the accession to the EU, visited Institute Alternative today. Mr. Olaf Poeschke, Deputy Ambassador of the Federal Republic of Germany in Montenegro, attended the meeting as well.
The aim of this visit was for the representatives of German Ministry of Finance to become familiar with the overall economic situation in Montenegro, in the light of the forthcoming processes related to the accession of Montenegro to the EU.
Representatives of Institute Alternative Jovana Marović and Marko Sošić presented our programme "Accountable Public Finances", as well as the main issues concerning public finances reform, weaknesses of control mechanisms, and issues related to public procurements and public-private partnerships.