Panel discussion "Key Challenges of Strategic Planning in Montenegro" gathered 30 participants, including eight from civil society organisations and 22 representatives of state authorities.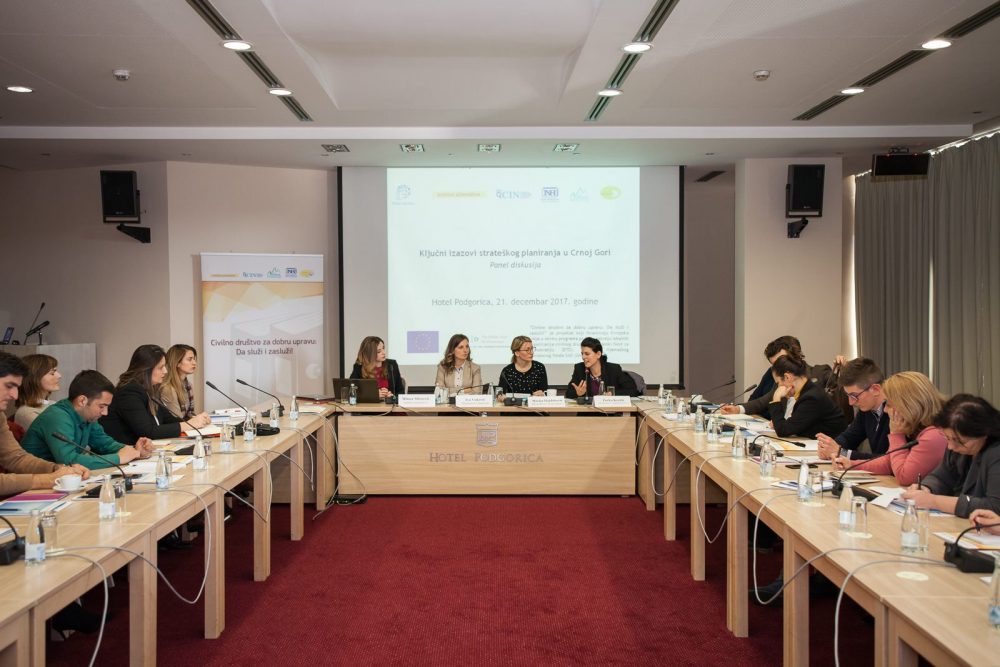 During the discussion, it was pointed out that there are over 120 strategies in Montenegro. The implementation of many of them is not elaborated in the accompanying Action Plan, while only one strategy systematically shows the financial costs necessary for its implementation. It is expected that the modified approach in the adoption of the Law on Budget will contain financial estimates at the three-year level and facilitate the planning of costs for the implementation of strategies. Although the possibility of international donations should be used to a greater extent, Institute Alternative emphasised the potential danger of over-dependence on foreign donors when planning and implementing strategies.
A by-law is being prepared to establish guidelines for strategic planning for all ministries. However, implementation of strategies is as important as its formulation. Therefore, the danger of "formalism" in evaluating the fulfilment of criteria for certain elements of the Strategy should be avoided. Policy-making should not be viewed in isolation from other phases – especially the implementation, monitoring and evaluation. Accordingly, it was pointed out that the best strategy is not one that is best written, but the one that is best implemented and corresponds to the needs of citizens and allows the achievement of the objectives with the most efficient use of resources.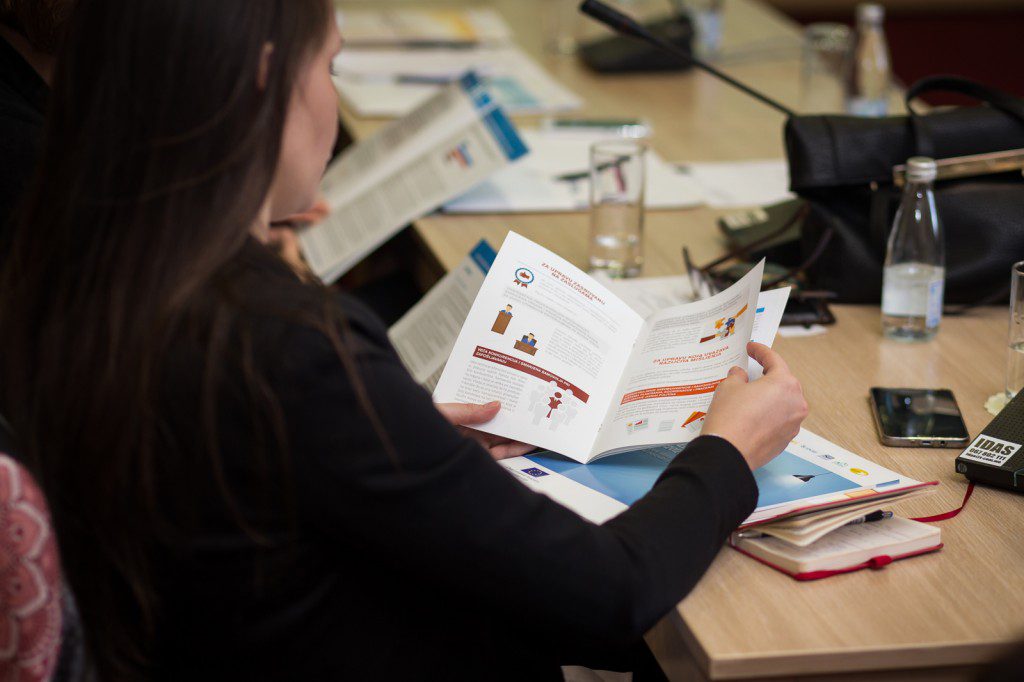 The preparation process of strategies in Montenegro was also pointed out. The mandate of working groups is unclear, and they are facing with complex task of simultaneous assessment of the impact of previous public policies in a certain area, defining the problems, considering different options and so on. Institute Alternative also pointed out that there were no explanation why Draft Amendments to the Law on State Administration proposed a restriction for conducting public discussions when defining security and defense strategies and annual budget in extraordinary, urgent and unpredictable circumstances.
Other actors, especially local self-governments and Parliament should not be excluded from the broader planning framework and implementation of the strategies.
The panel discussion was organised within the project "Civil Society for Good Governance: To Act and Account" funded by the European Union within the Civil Society Facility and the Balkan Trust for Democracy (BTD), the German Marshal Fund (GMF) project.