Public Policy Researcher at Institute Alternative (IA), Ana Đurnić, participated at workshop "Civil Monitoring of Public Procurement", organised by Albanian Institute of Science (AIS) on 29 July in Tirana, with financial suport of National Endowment for Democracy (NED).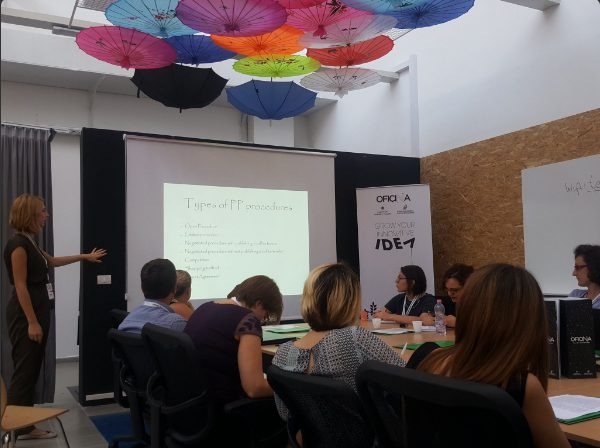 Workshop brought together 20 civil society representatives from Albania, Romania, Macedonia, Kosovo, Bosnia and Herzegovina and Montenegro, to exchange knowledge and experience in monitoring of public procurement and jointly contribute to the system of public procurement in these countries to be more transparent.
IA researcher presented Montenegrin public procurement institutional and legislative framework, key research findings of IA's monitoring of public procurement as well as content and the way of functioning of Montenegrin Public Procurement Portal.