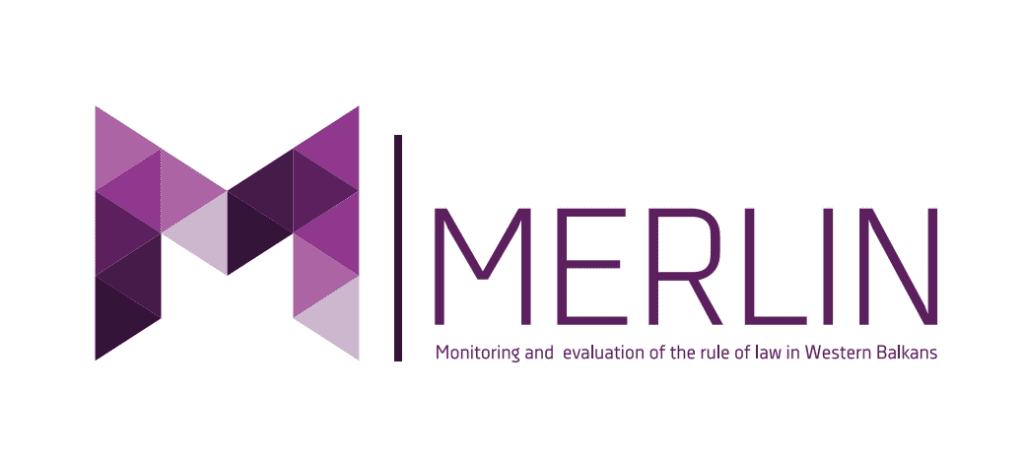 Institute Alternative will present findings of our research "Monitoring and Evaluation of the Rule of Law in Montenegro", on Tuesday, 8 November, at PR Centre, starting at 10AM.
The day before the European Commission Report on Montenegro is published, we want to present our perspective on the current state of affairs in the area of the rule of law in Montenegro and the progress made during the past year, with particular focus on negotiating chapters 23 and 24.
Below are some of the questions that our researchers, the authors of the report, will try to find answers to:
Where are we with the judiciary reform and does the strategic framework contribute to resolving practical issues?
What are the key challenges of good governance and what has been done in the area of the public administration reform?
What has been done in the area of fight against corruption in the past year?
Are the control mechanisms of the Parliament coercive enough for an efficient control of the executive authority?
Is the police reform strategic framework in compliance with the issues of police officers' integrity?
How strong are institutional mechanisms when it comes to human rights protection?
What is the outreach of the efforts to build electoral trust in Montenegro?
IA conducted this research within the regional project "Monitoring and Evaluation of the Rule of Law in the Western Balkans – MERLIN WB", in cooperation with the European Policy Institute from Skopje and Belgrade Centre for Security Policy from Belgrade, with the financial support of the European Fund for the Balkans.