Small responsibilities, good salary
Although the constant rotations of a small number of personnel in security sector is very negative practice that lasts for years and have detrimental effects on security situation, I think that the public in this concrete case gives too much of importance to responsibilities of the secretary of the National Security Council and that needs to be explained.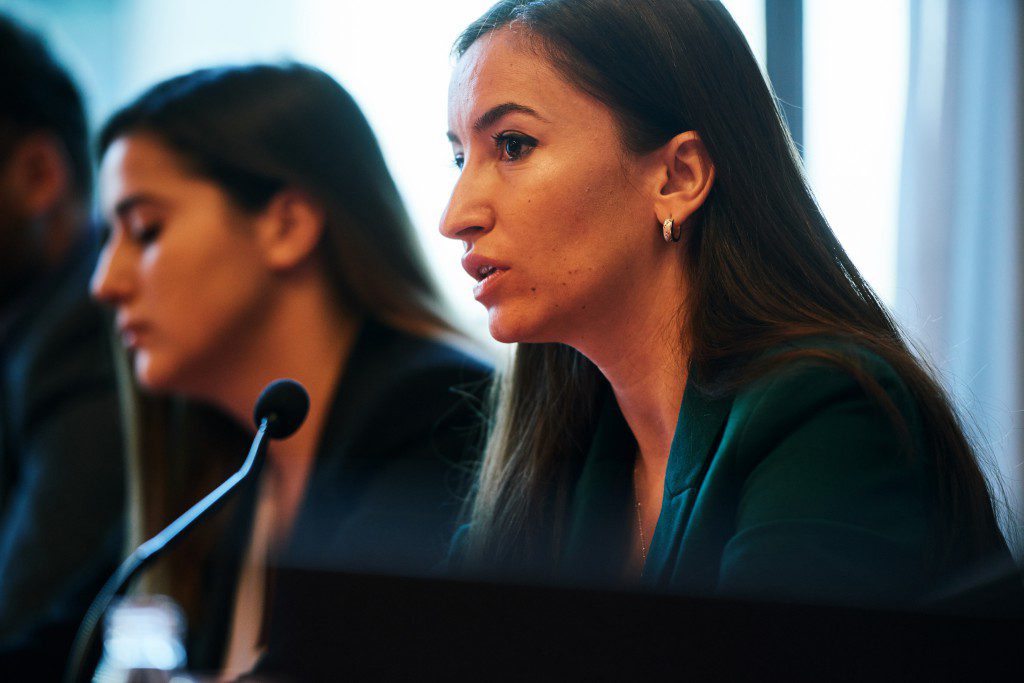 Namely, by the Law on Basic Principles of Intelligence and Security Sector of Montenegro, Secretary is not even member of the National Security Council chaired by the Prime Minister of Montenegro, but only a member of the Bureau. It would be appropriately to say that it is just a expert and technical work position.
Secretary is located in the Cabinet of the Prime Minister and works on "preparation of sessions of the National Security Council in accordance with Rules of Procedure of the Council; carries out professional analysis of the material and prepares for President of the Council appropriate opinions of submitted material; prepares minutes from the sessions of the Council; works on executing conclusions of the Council; works on keeping and using material; performs other tasks upon the order of the President of the Council". These expert and administrative tasks, under the same law, is also carried out by the Secretariat-General of the Government.
Accountability for functioning of the Council primarily has Prime Minister . For functioning of the Bureau for Operational Coordination of the Intelligence and Security Sector is accountable Interior Minister. Thus,  the gravity of the political accountability for the state in security sector stays upon them and executives of the authorities within this sector.
However, in accordance with the Law on Wages of Public Sector Employees this position has better coefficient than the director of Police Administration and significantly less accountability. Secretary has coefficient 19,02 while director has 16,43, but also director has the right on increase of wage on more basis. In practice, it is approximately same wage.
For example, Veselin Veljović as a Secretary of the Council has been paid 1385,89 euros for his work, according to the list of calculated earnings of public official which can be found on website of the Secretariat-General. His first payment upon entering on duties as director in  Police was 1300 euros. Slavko Stojanović, in accordance with asset declaration, as a Police Director had 1.466,75 monthly wage through 2017.
Veljović had wage of 695 euros as a Secretary of the Council till February 2016. In order to the changed law , Secretary of the National Security Council was especially acknowledged, and from March of that year wage was doubled, firstly on 1131 and then on 1580 euros. It does not seem that this change of the legislation is based on the description of duties of secretary which is the same since the establishment of the Council and Bureau, but on personal decision. Lastly, Council and Bureau have around three sessions a year on average.
Dina Bajrampsahić,
Public Policy Researcher