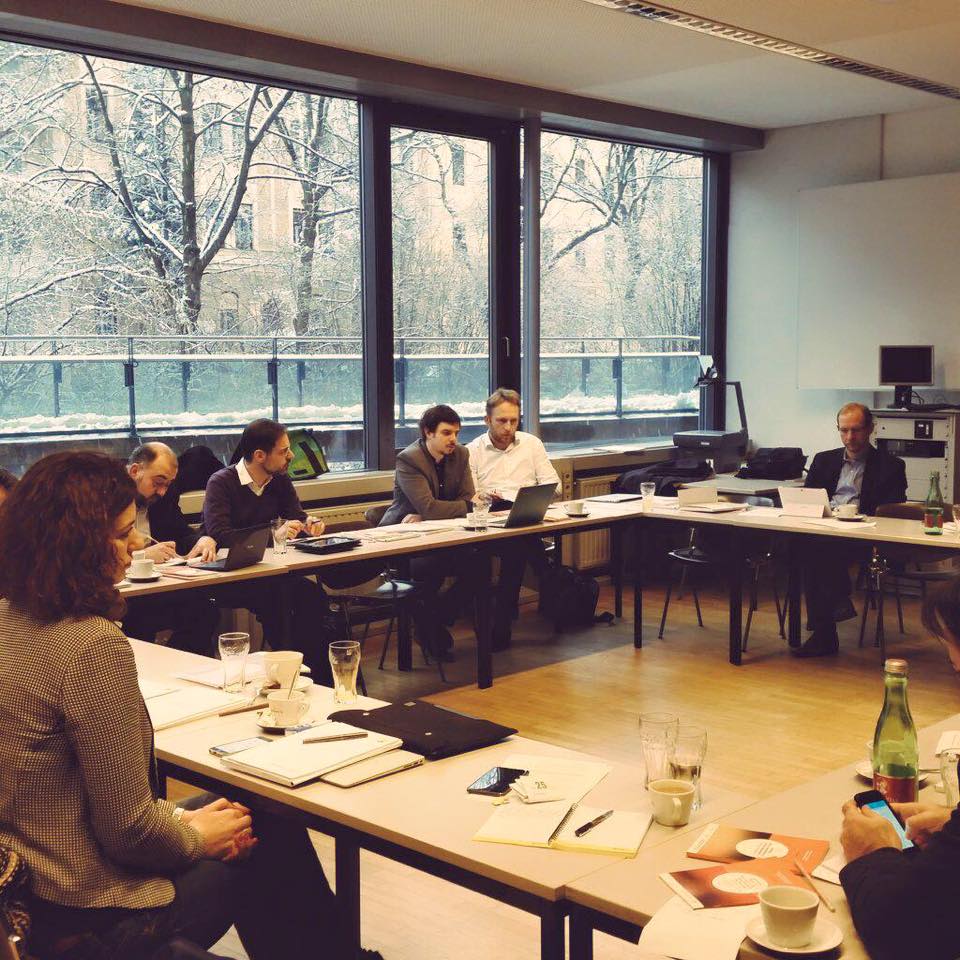 Research Coordinator in Institute Alternative, Jovana Marović, has participated in the introductory meeting of BiEPAG network (Balkans in Europe Policy Advisory Group) in the end of January, held in Graz. The initiative is being realized in the organization and with the support of European Fund for Balkans (EFB) and The Centre for Southeast European Studies from Graz. In the next period, network members are going to work on producing the analysis on key topics for the democratization process in the Western Balkan countries.
Apart from Jovana, the meeting was attended by:
Milica Delević, European Bank for Reconstruction and Development (EBRD),
Corina Stratulat, European Policy Center (EPC),
Natasha Wunch i Theresia Toglhofer, German Council on Foreign Relations (DGAP),
Vedran Džihić, University of Vienna,
Nikolaos Tzifakis, University of Peloponnisos,
Mirna Vlašić Feketija, Croatian Ministry of Foreing Affairs,
Marika Djolai, Institute of Development Studies, Brighton
Dane Taleski, Central European Unversity
Dimitar Bechev, London School of Economics and Political Science
Leon Malazogu, Democracy for Development Institute (D4D),
as well as the representatives of the organizers: Hedvig Morvai, Igor Bandović, Florian Bieber and Marko Kmezić.