Institute alternative (IA) organizes a panel discussion "How to Combat Corruption in Public Procurement?" with the support of the Embassy of the Kingdom of Netherlands. The event will be held on Wednesday, September 16th, with the beginning at 12 a.m. at PR Center.
The speakers of the panel will be:
Stevo MUK, President of the Managing Board of Institute Alternative
Mara BOGAVAC, Director Assistant of Public Procurement Administration
Suzana PRIBILOVIĆ, President of the State Commission for the Control of Public Procurement Procedures
Aleksandar DAMJANOVIĆ, Chairperson of the Committee on Economy, Finance and Budget.
The moderator of the discussion will be Jovana MAROVIĆ, research coordinator at Institute alternative.
This panel discussion is the closing event of the one-year long project. Along with the monitoring findings of the Institute Alternative, the results of the public opinion survey on perception of citizens on corruption in public procurement, conducted by IPSOS Strategic Marketing for purposes of IA, will also be presented at this event.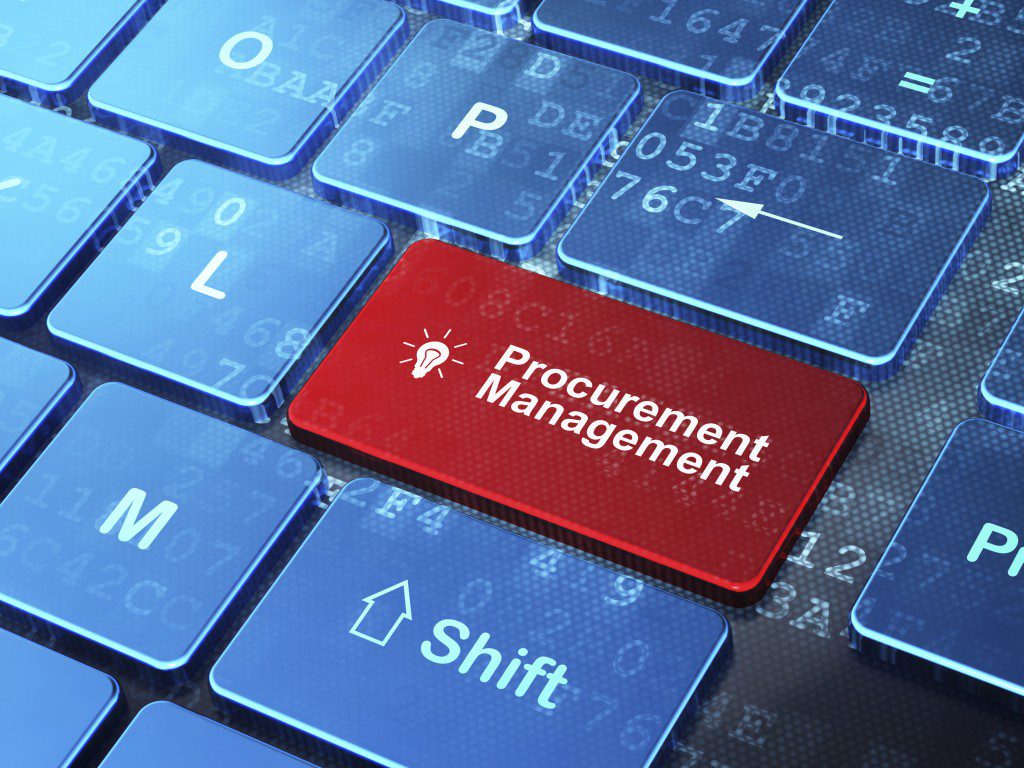 Panel discussion "How to fight against corruption in public procurement?" was organised within the project Civil Society and Citizens against Corruption in Public procurement, which is implemented by the Institute alternative with the support of the Embassy of the Kingdom of Netherlands. The project activities are aimed at strengthening cooperation between state and non-state actors in recognising irregularities in public procurement procedures and formulation of recommendations for improvement.