Project associate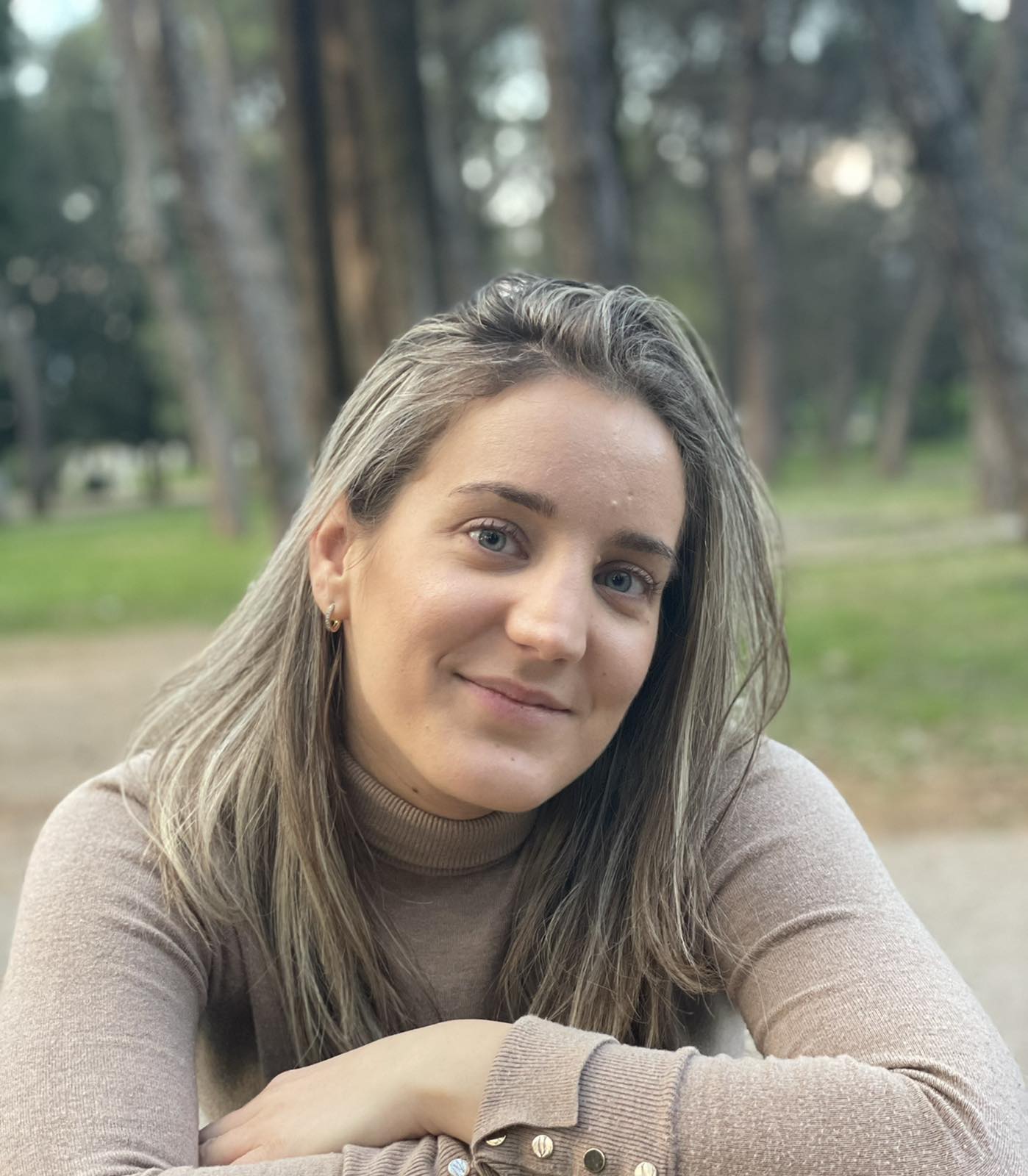 Bojana Pravilović graduated at the Faculty of Political Science, University of Belgrade, majoring in International Relations. She started working at the Institute Alternative through the Government Funded Internship Programme from January to October 2021. She is currently working as a Project Associate at the Institute Alternative in the area of public administration and parliamentary program.
She was a research associate for following publications: "The Parliament passes the decision, but what is the procedure like?", "Monitoring Report on the Freedom of Assembly in Montenegro (September 2020 – May 2021)" and "Implementation of the New Public Procurement Law: A Chance to Leave the Vicious Circle".
She speaks English and German.
Contact: bojana@institut-alternativa.org